In Nigeria's northeast, there is no hiding place from Boko Haram.
The terrorist group has snatched women from the streets, from their farms, and even from the comfort of their homes.
No one knows how many women Boko Haram is holding captive, but estimates suggest it could be as many as 2,000.
These women are coerced into false marriages with the terrorists, forced to do backbreaking domestic work or to embark on suicide missions.
If they manage to flee, they return to communities that are unable or unwilling to help them recover from their trauma.
I travelled to Adamawa state in northeastern Nigeria between June and August, 2016, to interview women who managed to escape Boko Haram.
They shared their harrowing accounts with me – most times without emotion, using a matter-of-fact tone. This is not uncommon in a region of the country where so many are nursing personal pain and loss.
This project tells the stories of four of those women; Maryam, Fatima, Asabe and Rukayyah. Their names have been changed to protect them from Boko Haram and the stigma they sometimes suffer because of their experience.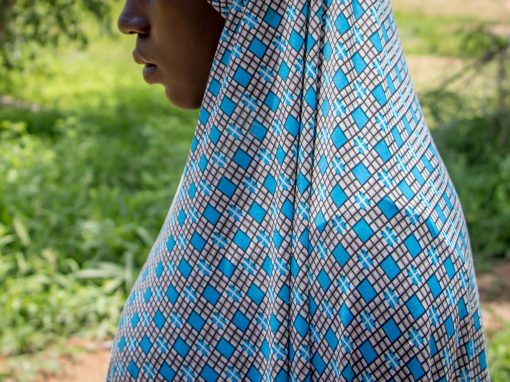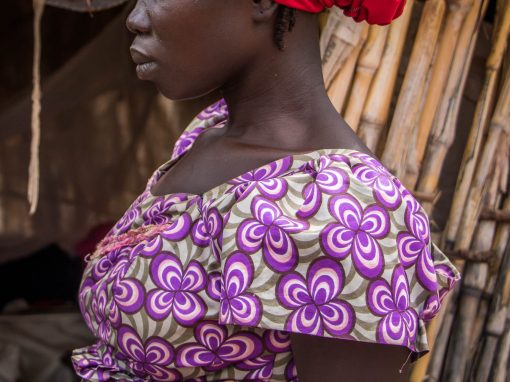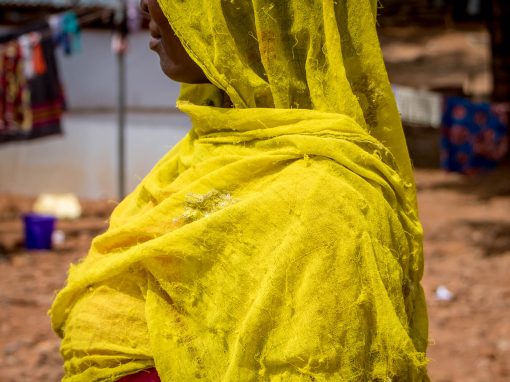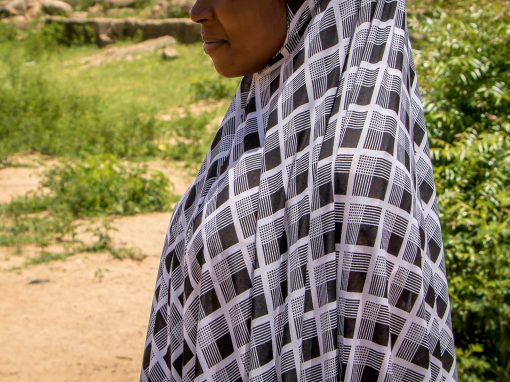 CITIES AND TOWNS THE WOMEN TRAVELLED THROUGH
(click on the map's "+" and "-" buttons to zoom in and out)
Yola
Asabe and Rukayyah went to Yola after leaving the Boko Haram's grips. Asabe and her children live in the town at a church-run camp for displaced people.
Rukayyah, on the other hand, was first found at a government-run camp for displaced people. Then she went to stay with her oldest uncle who lives in Yola.
Mubi
Government soldiers took Maryam and Fatima to a government-run transit camp for displaced people in Mubi. Both women stayed at the camp at different times. I met Maryam here, only three weeks after her escape from Boko Haram. But Fatima left Mubi about six months before I spoke with her. She went to join her father at an informal settlement in Malkohi, in Adamawa state.
Goshi
Asabe was kept in Boko Haram captivity for four days in Goshi, when the town was still under Boko Haram control.
Gwoza
Asabe and Fatima were born in different areas in Gwoza. They got married and gave birth to their children there. When Boko Haram seized her village, Fatima and her family managed to escape to Madagali. Asabe and her family, on the other hand, sought refuge at a Christian community tucked in between one of Gwoza's hills. Asabe and her family eventually left for Cameroon to escape Boko Haram's carnage.
Madagali
After Fatima and her family fled Boko Haram, they went to Madagali. But Boko Haram followed them, seizing control of the town less than three weeks after they arrived. Fatima and her family stayed in Madagali with Boko Haram for eight months before they were forcefully moved to the forest. Another woman, Maryam, was abducted at her parents' home in Madagali. After she fled Boko Haram captivity, government soldiers took her to Madagali where they questioned her about Boko Haram.
Gulak
Maryam was taken to a Boko Haram base in Gulak after she was abducted from her hometown in Madagali.
Sambisa Forest
The Sambisa Forest has been Boko Haram's hideout for much of its insurgency. The terrorists took Maryam and Rukayyah there. The young women were forcefully married off to Boko Haram soldiers.
Limankara
After spending days running from Boko Haram, Maryam reached a farm in Limankara. She was taken to members of the town's local vigilante group and then handed over to government soldiers for questioning.