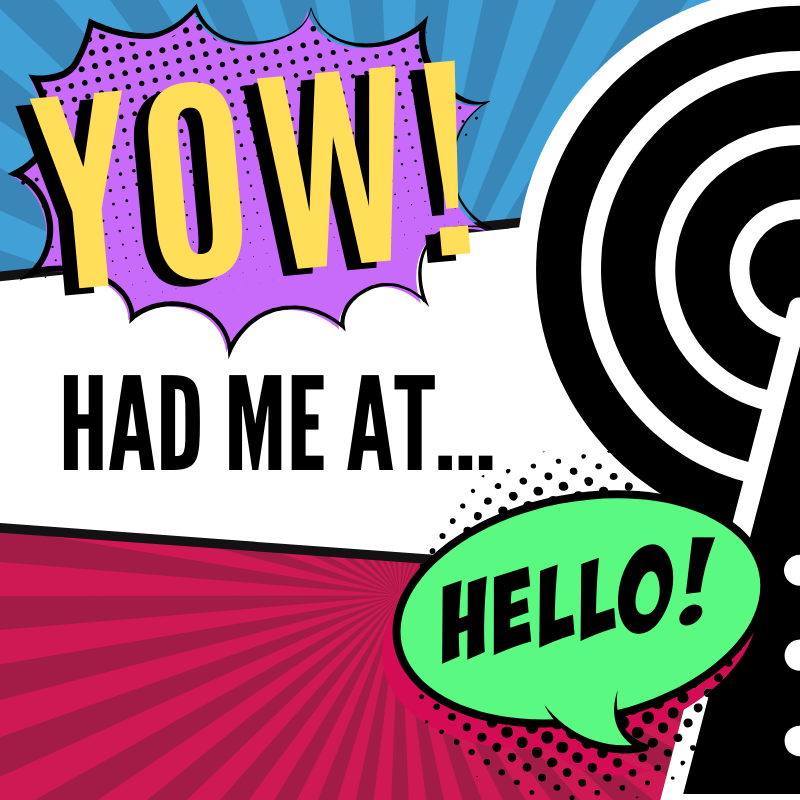 YOW! Had Me At Hello
An all-new YOW! podcast
3 p.m. | Feb. 7
We here from a family who's just arrived safely from China. Find out why people under 25 are upset about recent changes to Airbnb regulations. An a-moo-sing story about cows looks into dairy farmers' concerns about their industry. And finally we catch up with some athletes ahead of tonight's Capital Hoops basketball tournament. 
3 p.m. | Jan. 31
We check out how Carleton's Sexual Assault Awareness Week made room for minorities. Our reporter Sam Campling takes us to a Greenboro veterinary clinic that is raising funds for the Australian wild fires. Plus, how are Ottawans keeping up with their new year's resolutions? We hit up some local gyms to find out.
1 p.m. | Jan. 31
We sent our reporter Warren Reid to cover a demonstration in downtown Ottawa live. Learn why one city councillor is spreading the word about shovelling safety. Winterlude launches with ice carving on Sparks St. Our very first edition takes off!
YOW! Radio Trailer
You've seen our writing. You've seen our style. Now, in an exclusive three-week special YOW! edition, get ready to hear our voices. That's right! Starting on Jan. 31, we'll be releasing two very special weekly episodes of YOW! Radio, so you can hear all your local news told in our own special way.