On this special edition, we learn about monuments large and small, antisemitism old and new, lives left on principle, lies told to recruit Indigenous soldiers, and long dead names who have faces once again. Much more, too.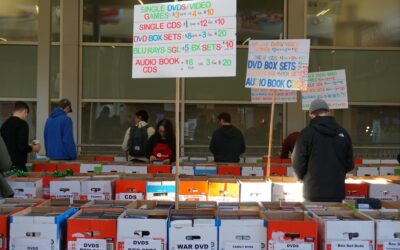 Stories this week on recognizing residential schools as genocide, the impacts of mining abroad, ways to find balance and mental peace, magic mushroom stores popping up, and selling retro tech for a good cause — plus much more!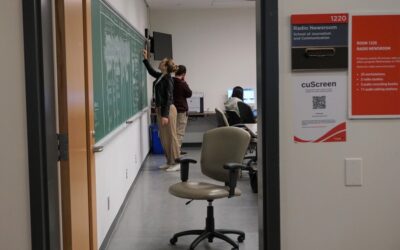 Our time slot on Oct. 26 fell during Carleton University's Fall Break, so we filled it with a special show of great stories from earlier this fall … while we caught up on studies, work and sleep!
This is a compilation of three podcasts produced on Feb. 2, 2022, that was aired on CKCU-FM in our regular Midweek timeslot on Feb. 9 — enjoy!
read more