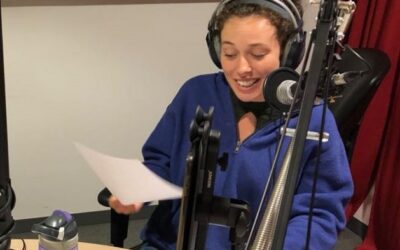 We at Midweek are delighted and proud to announce that Meaghan Brackenbury, a member of our team for the Fall 2019 season, has just been awarded two — count 'em: TWO — prestigious scholarships by the Radio Television Digital News Foundation, an arm of the Radio Television Digital News Association (RTDNA) of Canada.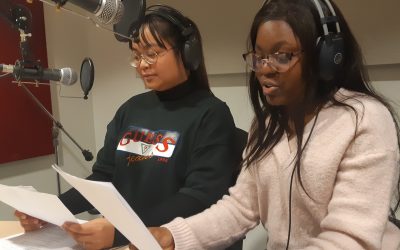 Despite the sense of a gathering storm as Ottawa reported its first case of COVID-19, Midweek made a point of also reporting on women and the things they make, creative young people, those fighting to protect the vulnerable, and those working to ensure more diverse faces have the right to be heckled doing standup comedy in local clubs. Yes: COVID-19, too…but it's just one part of life. Midweek understands that.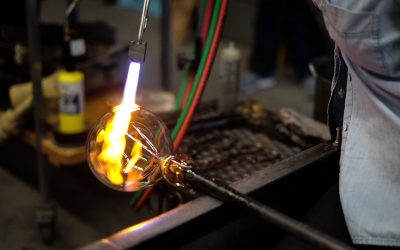 This Midweek looks into the future with stories on the growing threat of the novel coronavirus as cases increase around the world, including in Canada, and looks at how the past continues to shape the present as a protests for the Wet'suwent'en cause attract wide-ranging support. We also hear about hot art — molten glass being blown into shapes…and forged paintings tainting the legacy of a brilliant master. All that and more!
Well…here we are again: We're unable to broadcast our regular Midweek show on CKCU-FM as the contract dispute between Carleton University and its support workers continues, but we do have two more of our great Midweek Podcasts — with our latest batch of stories!
read more