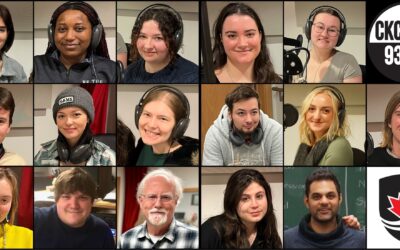 The final Midweek of our season, with an eye on the future: tackling food insecurity, heading back to the moon, preparing to take on the world in the pool, and … a Midweek ending that's a beginning of sorts, too. All that and more!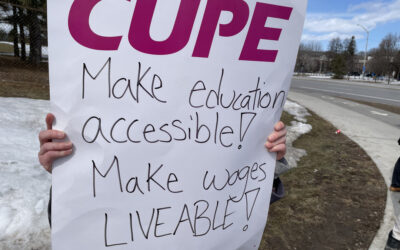 This week the news came to us: a strike by teaching assistants and contract instructors at Carleton University. We also heard about the return of musical theatre, support for migrant workers, the stress on young sports stars, and the need to stand up to anti-trans hate. Plus lots more!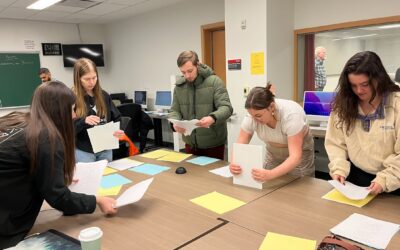 This week's show looks at bank failures and spring floods, Ramadan fasting and food rights for prisoners, LGBTQ+ refugees to Canada and rising right-wing hate, and (for a change of pace) trivia nights down at the pub. All that and more!
This is a compilation of three podcasts produced on Feb. 2, 2022, that was aired on CKCU-FM in our regular Midweek timeslot on Feb. 9 — enjoy!
read more