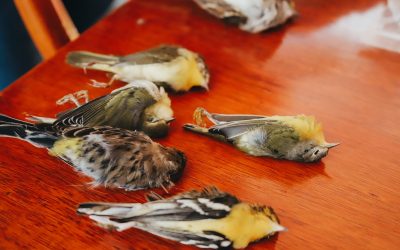 Bad news for birds, good news for bees, help and a kind word on the streets, and a skeptical eye on politics — all that and much more on this week's edition of Midweek!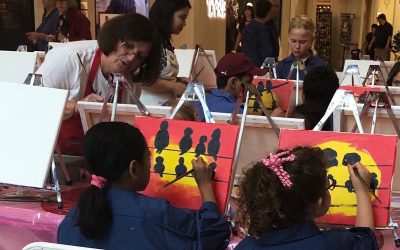 First show of the season! This Midweek took us deep into dark matter out in space, around the corner to the flea market, and to a BeYou workshop to help young girls build confidence. Lots on art that moves, melts, washes away in the rain, or…isn't real — plus therapy dogs, climate change and lots more!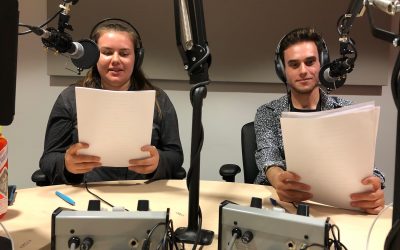 A new September, so a new Midweek team takes the helm! Our dry-run show was meant as practice, not for airing — but went so well we're sharing it. Stories on workplace mental health and believing those who report abuse, through to the endangered Rocky Horror Picture Show — with malaria, memory and mass transit along the way. A great start!
Well…here we are again: We're unable to broadcast our regular Midweek show on CKCU-FM as the contract dispute between Carleton University and its support workers continues, but we do have two more of our great Midweek Podcasts — with our latest batch of stories!
read more