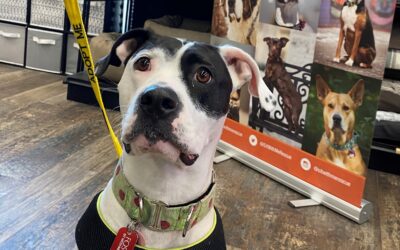 The days are getting shorter and life may be slowing down, but the stories never stop. Our latest Midweek podcasts bring you stories about the U.S. elections, Ottawa real estate, Nigerian police violence, exercising, dog adoptions, and how a near-death experience can teach important lessons. All that and much more!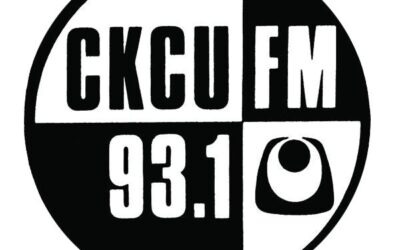 Our usual live Wednesday shows have been replaced with podcasts during the pandemic, but the great news is that we're also back on CKCU-FM: Thursday mornings, from 7 a.m. to 8 a.m. as part of the station's Special Blend morning shows. That weekly almost-one-hour show will be a compilation of the three weekly podcasts.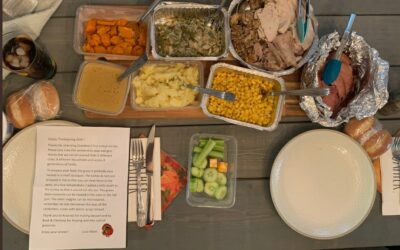 We're back with another edition of Midweek, which means three more podcasts for you! This week, Midweek's reporters looked into pandemic puppies, new twists on Halloween celebrations, the journey of one woman who left her childhood home on her sixteenth birthday, and so much more.
Moooooore podcasts! Here are the latest mini-shows from the Midweek team!
read more