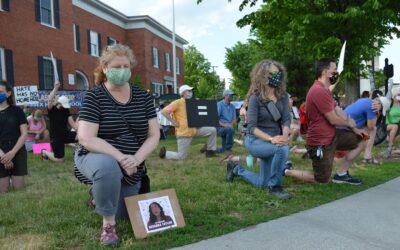 We're back with another three editions of the Midweek podcast. This week, our reporters looked back on the aftermath of the U.S. election in Vermont, spoke to a young person trying to find a job during  COVID while being at high risk, the need for period equity in Ottawa, and much, much more.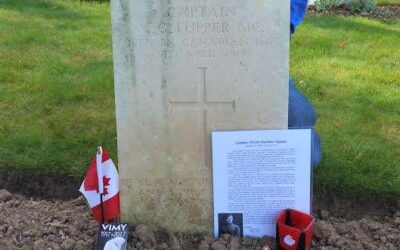 Canada marked it's first Remembrance Day on November 11, 1931,  to mourn and honour the fallen soldiers who fought in the First World War. Eighty-nine years later, we're still remembering with this week's editions of the Midweek podcasts.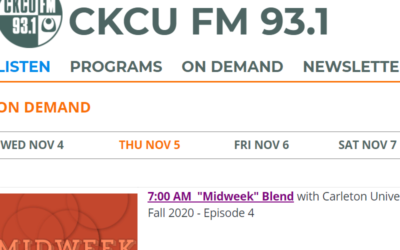 An hour-long compilation of each set of three Midweek podcasts is broadcast on CKCU-FM on the Thursday of the following week, starting just after the 7 a.m. news — but if 7 a.m. isn't your favourite time slot, you can go to CKCU's "On Demand" menu. Here's how!
And here we are already: The end of the…strangest…Midweek season yet! These three podcasts are the final ones by the Fall 2020 Midweek team. We'll be back on Feb. 3, 2021, with a brand new team to see us through to spring!
read more