This Midweek opened with a heavy heart as we heard tributes to Prof. Pius Adesanmi of Carleton University, killed in a plane crash in Ethiopia. But grief is but one part of life, and before this show ended, we'd also learned lots, gained helpful tips, and shared perhaps the most healing act there is: being taken for a walk by a dog.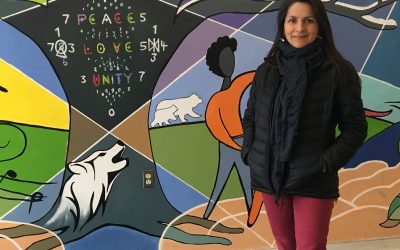 This Midweek looked at coverups (of scandals and unsightly graffiti), learned about what life is like with auto-immune diseases, and found out how fan fiction can be reeeeeally bad but good at the same time. All that, plus flood warnings, basketball predictions, climate protests, and beer…for a good cause…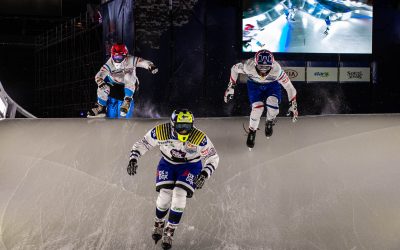 We expected to be a bit rusty after a two-week (intended and unintended) break, but the Midweek team shone as usual, putting together a show that opened with employment rights and labour strife and ended up with some sweet Valentine's Day leftovers and some seeds to sow. Lot's more in between!
Well…here we are again: We're unable to broadcast our regular Midweek show on CKCU-FM as the contract dispute between Carleton University and its support workers continues, but we do have two more of our great Midweek Podcasts — with our latest batch of stories!
read more