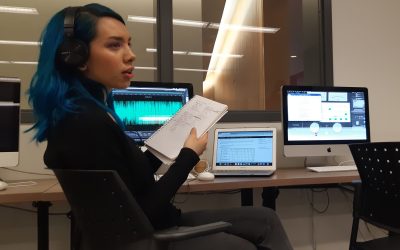 Midweek's back for 2020 with a new crew and stories on mourning, cold streets and the urgent shortage of decent, affordable housing — but also about people rescuing refugees, pushing giant corporations to be fair, and calling for calm and tolerance in the face of worries about the coronavirus. Oh — and dogs. There will also be dogs. Give it a listen!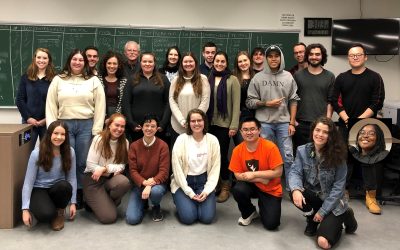 The final show of this season goes out in style: We visit a curated nest in Hintonburg, a musical about menopause, and music program for those with dementia and their companions — plus lots more about struggles, achievements and helping hands. That's what a Midweek is, after all! See you again in 2020!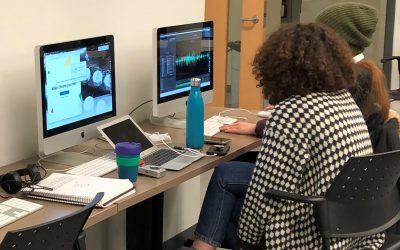 This week's Midweek was all about answering burning questions — about murder mysteries, pot futures, cultural appropriation and Jane Austin's link to…dinosaurs?
Well…here we are again: We're unable to broadcast our regular Midweek show on CKCU-FM as the contract dispute between Carleton University and its support workers continues, but we do have two more of our great Midweek Podcasts — with our latest batch of stories!
read more