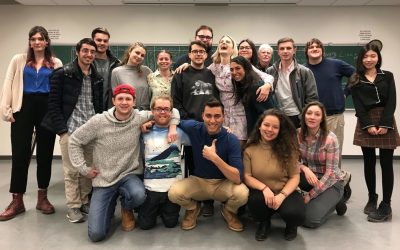 A terrific teams ends a terrific season with a terrific show: the Day of Pink, and pics of a Black Hole; refugees from North Korea, and the alt-right in Germany; tartan and bagpipes on Parliament Hill, healing West African rhythms in Ottawa, beer and wine in corner stores, and a helping hand for the homeless in the local libraries — all that and more!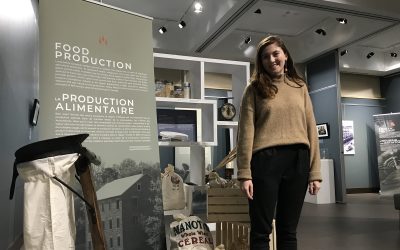 A very full show ranging from global warming and carbon taxes to male contraceptive pills, with stops along the way to find out why online Avenger movie ticket sales crashed and what goes into mounting a museum exhibition on the evolution of food — plus much, much more!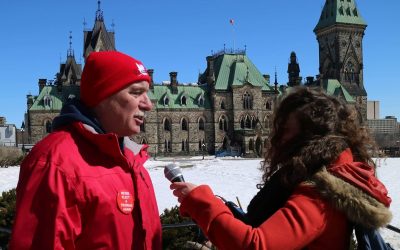 Spring is in the air (as are other aromas), so we probed how climate change causes headaches for cities, how attempts to counter it cause headaches for truckers, how pot shops may alter neighbourhoods, why pot gives the munchies, why geeks love old-school delights, and why arm wrestling is not for the faint of heart. All that and more!
Well…here we are again: We're unable to broadcast our regular Midweek show on CKCU-FM as the contract dispute between Carleton University and its support workers continues, but we do have two more of our great Midweek Podcasts — with our latest batch of stories!
read more