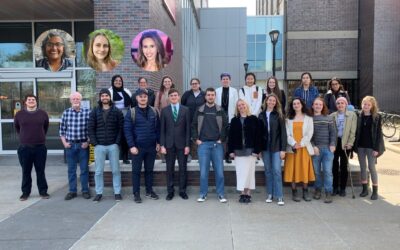 This season's final show — basketball champs, and champions for refugees and the hungry; deep dives into the nature of war crimes, the consequences of raising speed limits, and the tricky stick-handling of turning washrooms gender-neutral; plus weddings, jazz, comedy and…Pokémon. Yes, the world in a show!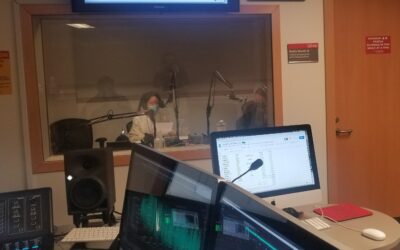 The sad impacts of wars, the struggle for apologies for past wrongs, pushes for acceptance of autism and asexuality, responses to the dangers of fast fashion, deforestation and opioid overdoses, and lessons on growing veggies and speaking Bengali. Plus…The Slap…and lots more!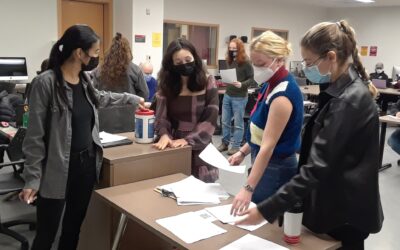 On this Midweek: worries about Ukrainian refugees with disabilities, as well as young people trying to control opioid abuse or recover from human trafficking — plus political intrigue, perogies, palm (and maple) trees, and a dig into family history to uncover a link to a famous novel and a horrible wrong. All that and loads more!
This is a compilation of three podcasts produced on Feb. 2, 2022, that was aired on CKCU-FM in our regular Midweek timeslot on Feb. 9 — enjoy!
read more