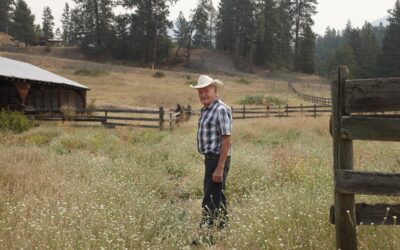 Our first live show this season on CKCU! Stories on global tensions, disability access to a secret ballot, seeking truth and reconciliation, protecting forests, nurturing turkeys, playing social chess, and lots more!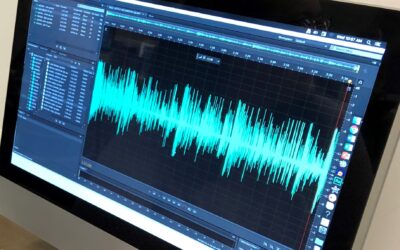 Every new Midweek season starts off with a dry-run show we do just within our newsroom — but this year, as usual, it went so well we're happy to share it with you now!
Midweek is back in its newsroom and studios, and back as a live hour and a half current affairs show on CKCU-FM, after spending last fall, winter and spring producing podcasts. It's great to be home!
The final set of three Midweek podcasts for this season!
read more