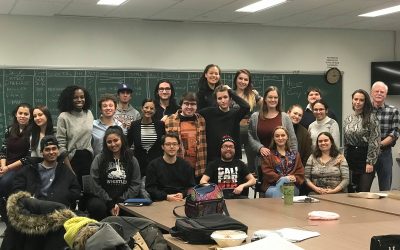 The team that has brought you Midweek all this fall closed out their turn on-air in style: Their final edition of the show was a rich mix of fun, insights, updates…and hard truths about the world around us that we need to look straight in the eye.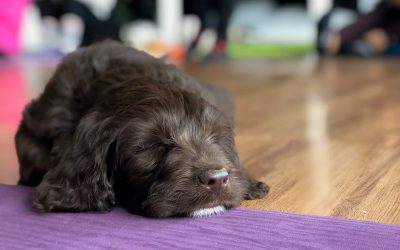 From puppy yoga through winter cycling to E. coli, tornado damage, diabetes and dementia — this edition of Midweek covered it all. Plus dirty dancing, dinosaur eggs, what forest fires tell us about climate change, and much more.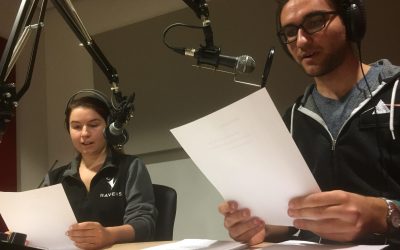 Radio ancestors, bark blight, storytelling carpets, SAD advice, manga, Re4med furniture, and cool dance moves … but also neighbours shaken by a gun killing, and tears over validation long overdue and far too late for far too many. Yup, sure sounds like a Midweek,
Well…here we are again: We're unable to broadcast our regular Midweek show on CKCU-FM as the contract dispute between Carleton University and its support workers continues, but we do have two more of our great Midweek Podcasts — with our latest batch of stories!
read more