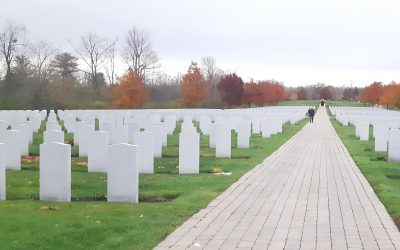 Midweek marks Remembrance Day with stories about conflict, cruelty, loss, recovery, resettlement and remembrance of what all that can teach us. We hear how painting masks can help heal unseen wounds, how music and poems keep memory alive, and how local children came out on a blustery day to make sure those below military gravestones were not left alone. All that and much more.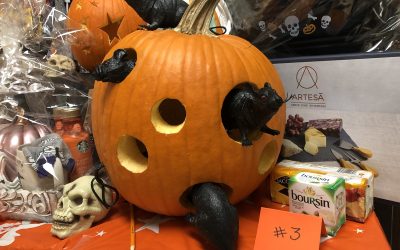 A mix of light and heavy hearts this week: Progress towards equality in the latest election, creative flashes at a film festival, the high of winter running, and some goofy Halloween celebrations — but also a special report on how addictions trap so many in the cycle of homelessness, a hard reality as winter sets in and being on the streets isn't a choice or a high at all. This, and lots more.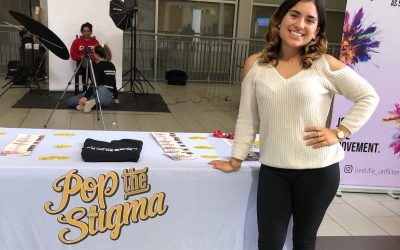 This week's Midweek looked beyond food security to "food sovereignty," examined "inclusive identity" and ways to knock down stigma about mental struggles, discussed the pros and cons of free rides to the polls, and looked ahead to Halloween — among a sack-full of other stories!
Well…here we are again: We're unable to broadcast our regular Midweek show on CKCU-FM as the contract dispute between Carleton University and its support workers continues, but we do have two more of our great Midweek Podcasts — with our latest batch of stories!
read more