---
Samuel Singer is an assistant professor at the faculty of law at the University of Ottawa. Image credit: Website of the University of Ottawa Faculty of Law – Common Law Section
Trans-rights scholars and advocates stepped up their criticism of Canada's legal landscape on Friday, acknowledging the fight for basic human rights has created "huge fatigue."
The panel discussion, hosted by the University of Ottawa's Public Law Centre, comes at a time of heightened controversy after the Québec government introduced a bill seeking to limit the ability to change sex identification documents to only those who have undergone gender-confirmation surgery.
D.T., a law student, said having to constantly fight for basic human rights is exhausting.
"This comes with huge fatigue," they said. "This takes a toll on the mental health and the resilience of the people who are directly concerned."
Many trans-rights advocates hope to get rid of the discrepancies that exist between creating legislation and actually applying it.
"The people who put pen to paper for policies do not consult, do not consult properly and do not know who to consult," said William Hébert, an assistant professor in the faculty of public affairs at Carleton University.
"Policy-makers and those who enforce those policies are not the same people, and there is a lot of tension there," Hébert said.
As advocates continue to fight for their rights to be recognized by policy-makers, D.T. said they are worried trans people are trapped within a stereotype of vulnerability.
"[Trans people] have to show and explain their suffering so the law can change and so decision makers can become their allies and sympathize with them," D.T. said, specifying this is the only way the community will receive the legal changes it needs.
Samuel Singer, an assistant professor at the faculty of law at the University of Ottawa, acknowledged that leadership needs to be informed by trans peoples' expertise.
"There is an expression in trans advocacy communities I think probably exists in many other contexts – nothing about us without us," he said.
One example of such leadership could be seen in Thursday's appointment of Amita Kuttner as the interim leader of the federal Green Party. Kuttner, an astrophysicist and former candidate for B.C.'s Burnaby-North Seymour riding, is the first trans leader of a federal party.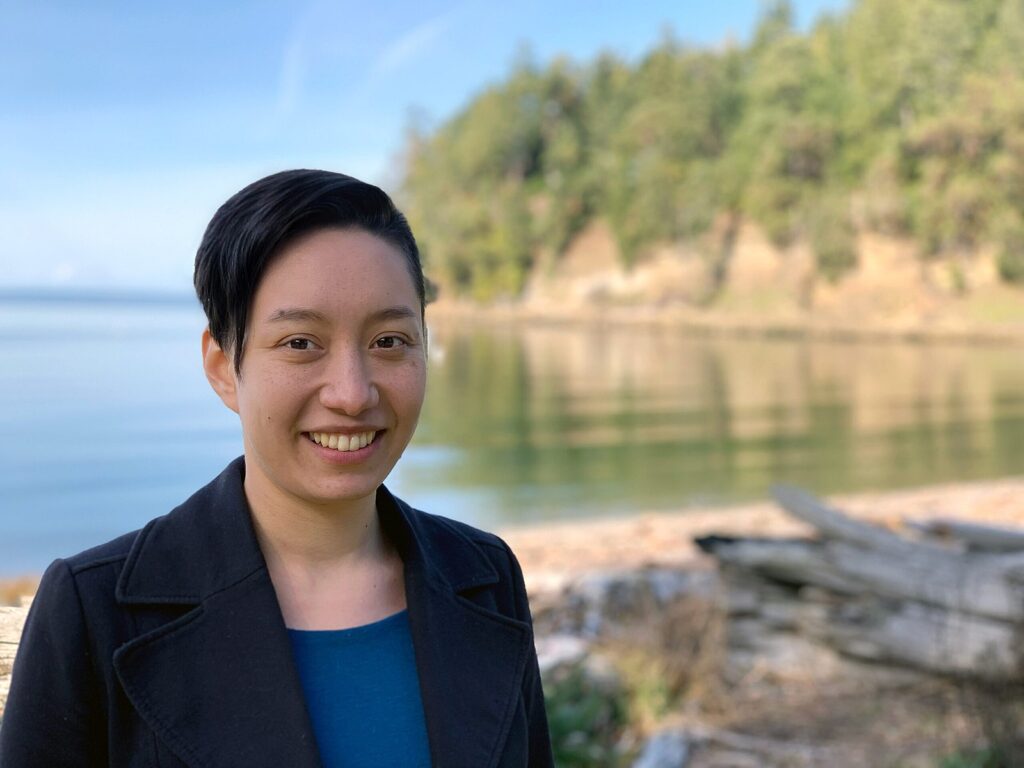 For trans people to succeed, D.T. said allyship efforts need to create opportunities.
"If someone has enough privilege to be in a place where they can give up a little bit of their [authority] to create some space for a rising trans star or for any rising trans person, then do it," they said.
"Trans people will prove worthy of the trust that you put in them, but you just need to trust in them first."