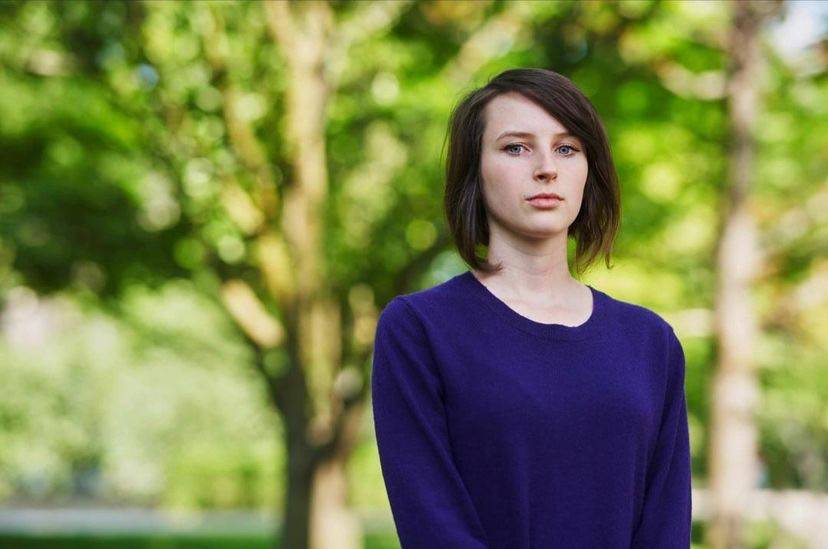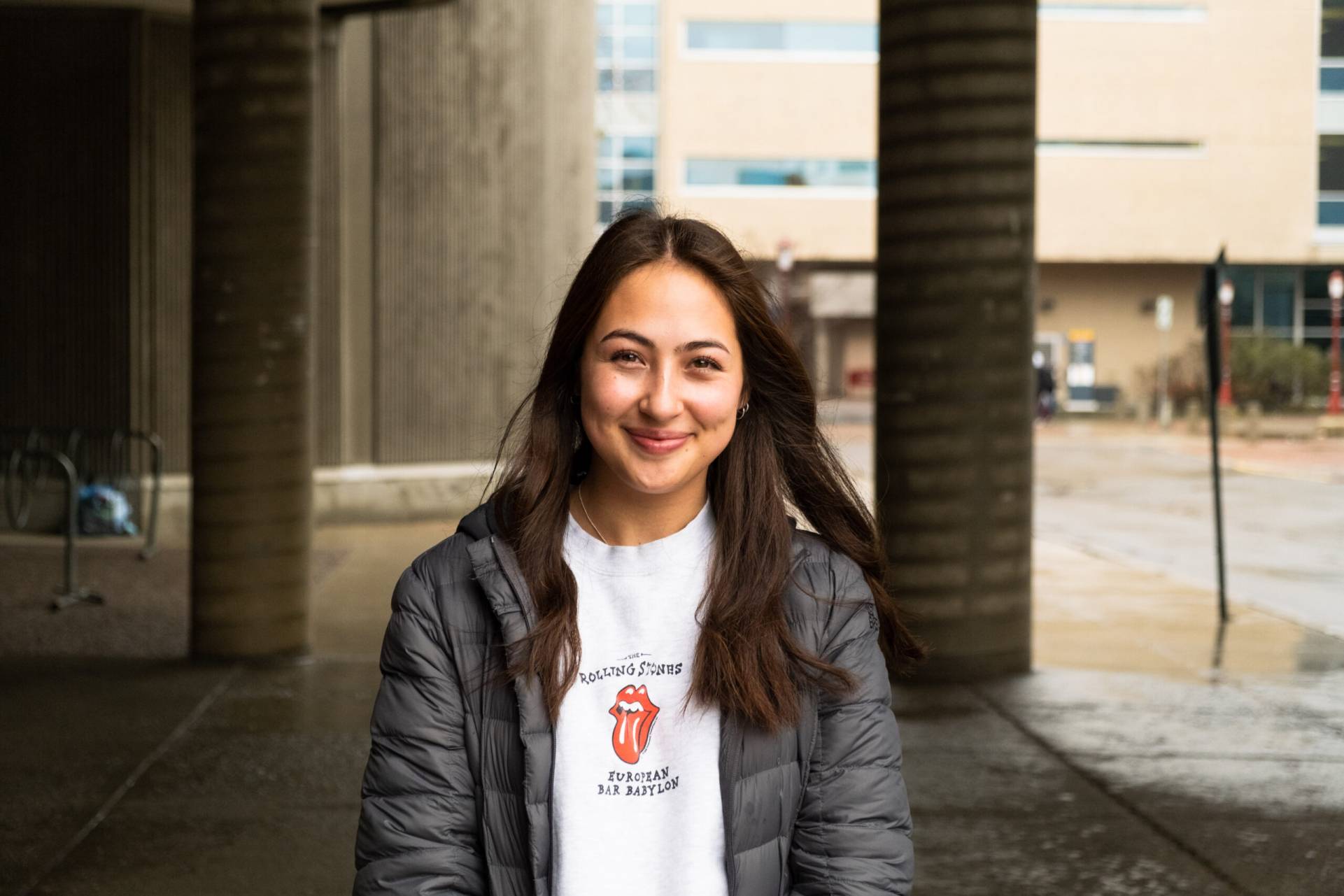 Slide 1
by Natalia Weichsel
When most people hear the term ADHD, they might picture young, overly active boys who have difficulty sitting still and staying focused. So why are women being misdiagnosed and why aren't we paying more attention to ADHD?
Slide 2
'Wildly disappointing': Activists pan Ontario's period poverty program
by Lilian Fridfinnson
Ontario's partnership with Shoppers Drug Mart to supply free menstrual products in schools might miss the mark in fighting period poverty.
Slide 3
Into the storm: Canada's nursing students prepare to join a field in crisis
by Adam Beauchemin
Across the country, hospitals are short-staffed and nurses are burning out from working exhausting overtime shifts. As nurses leave the field en masse, nursing students are preparing to join a workforce in crisis.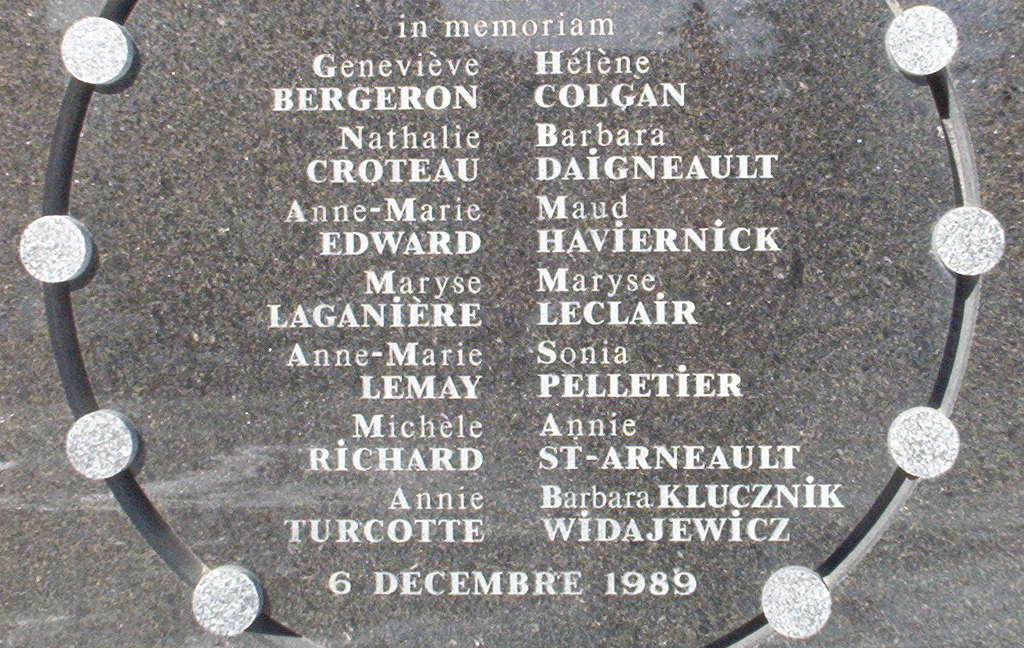 32 years later, the Montreal Massacre is "tattooed" on the lives of those nearby yet still impacts young people today.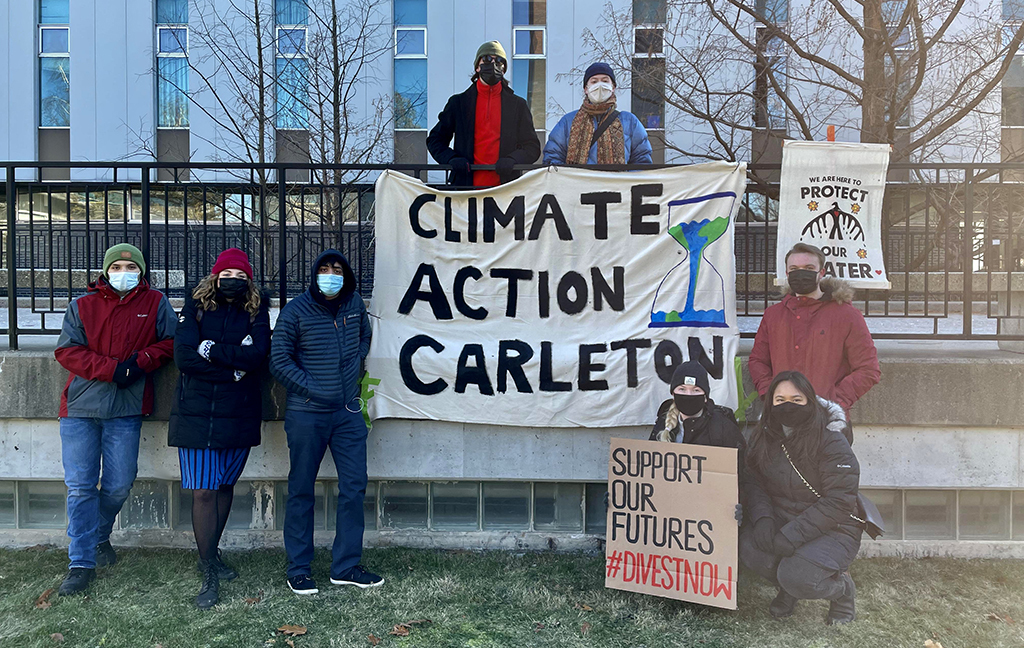 by Ella Milloy
Students, faculty and community members converged on the Carleton University campus Friday to urge the school's administration to divest from fossil fuels.