After a year that saw a host of issues including rising rental costs, LRT service problems, and the ongoing pandemic, many are looking for changes to be made. Photo taken by William Eltherington.
Young Ottawans say their priorities for local politicians heading into an election year include addressing ballooning housing costs, LRT service disruptions, climate change and rising police budgets.
The Raging Twenties asked several students about what kinds of issues they are concerned about going into 2022. The election is set for Oct. 24.
University of Ottawa student Jenna Mitchell Dueck, who studies international development and globalization, said there are several issues that need to be addressed but climate change, affordable housing and police budgets are top of mind for her.
While she said she does not always pay attention to municipal politics, someone who stands for those issues would likely motivate her to vote.
She added issues like affordable housing can help address large-scale problems such as climate change.
"If it's possible for people to actually live and have a place to stay that they can afford, that doesn't take their entire paycheque, then climate change and other things can also be addressed, she said. "It's all interrelated."
Dueck added a lot of young people are concerned about how much money is going to Ottawa police.
Transit is "definitely an issue for students," said Alexander Elinov, a third-year student at the University of Ottawa.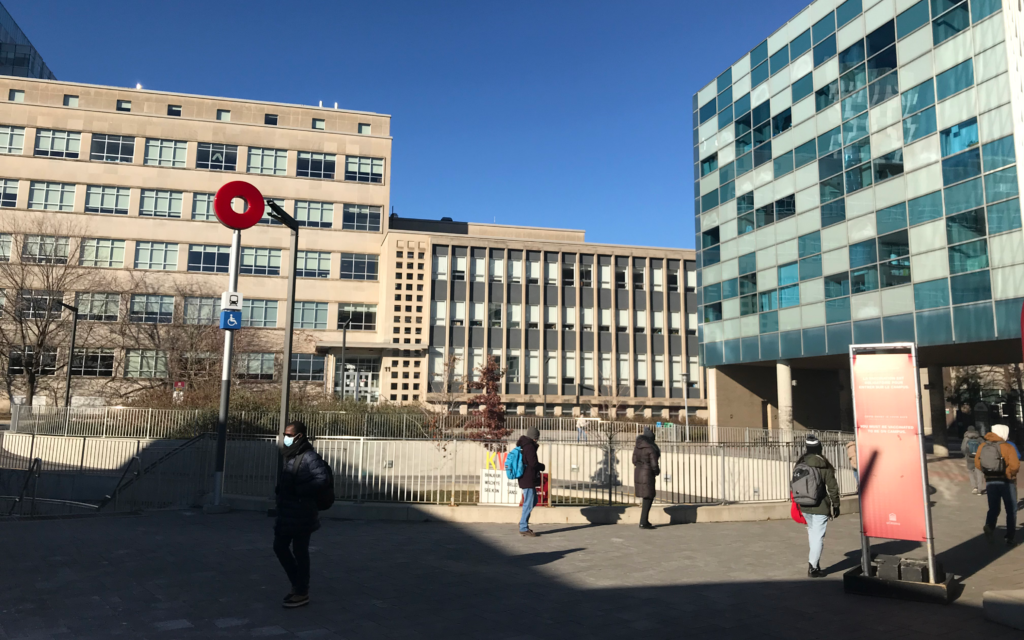 Combined with the transit issues in the city, he said the competitiveness of the urban rental market has forced students to live further outside the city.
The unreliability of the transit system has made others choose to walk instead.
"I do know friends that kind of have to 'bite the bullet' and have had to walk an hour or so," he said.
Capital Coun. Shawn Menard said among the issues young people should be paying attention to prior to next year's election are accountability at city hall, developer influence, transit and climate change.
"There are several areas where the council has fallen short," he said. "We don't see enough student affordable housing because we're not holding developers to account and are allowing developers to influence municipal candidates during elections."
Students should be more concerned over what developers are allowed to build in Ottawa which is driving up rents, he added.
Meanwhile, one of the biggest issues from the year is from the problems related to the LRT, which has reduced trust in the system.
On Wednesday, Menard introduced a motion to the transportation committee to study free transit to potentially help with affordability and encourage more to use the system.
"A lot of students have student debt and need an economical way to get around," he said. "For students it would be a huge economic uplift."
Menard, who has sparred with Ottawa Mayor Jim Watson online and at some council meetings, said he is ready to see a change in leadership.
He said he has worked closely with Somerset Coun. Catherine McKenney, who has also been an advocate for better transit accountability and has stated they are considering running for mayor.
Menard added he is waiting for Watson to announce whether he will seek re-election in 2022 before making any decisions regarding his own political future. "McKenney definitely reflects my values," he said.