Anastazia Krneta's sons, Alex, 16, and Daniel, 11, play wheelchair basketball together. (Photo provided by Anastazia Krneta)
OTTAWA – When Anastazia Krneta heard the news that Ottawa would be hosting the 2026 Wheelchair Basketball World Championships, she said she was shocked.
 "I am absolutely thrilled. I just dropped off my oldest son at school and I can't wait to tell him later," she said. 
Krneta is a mother of two boys, one with cerebral palsy, who has been involved in the Ottawa Wheelchair Basketball Association for a number of years. For her family, the sport offers an inclusive space where her sons can play together without a barrier.
The announcement was made Thursday, on International Day of Persons with Disabilities. For locals, it means Ottawa has a chance to host some of the world's greatest Paralympic athletes and to foster inclusivity within the community.
 Krneta said she is excited about the coverage and the acknowledgement it will bring to para-sports.
"The event is about humanity and how inclusive and empowering it will be to youth with disabilities," she said.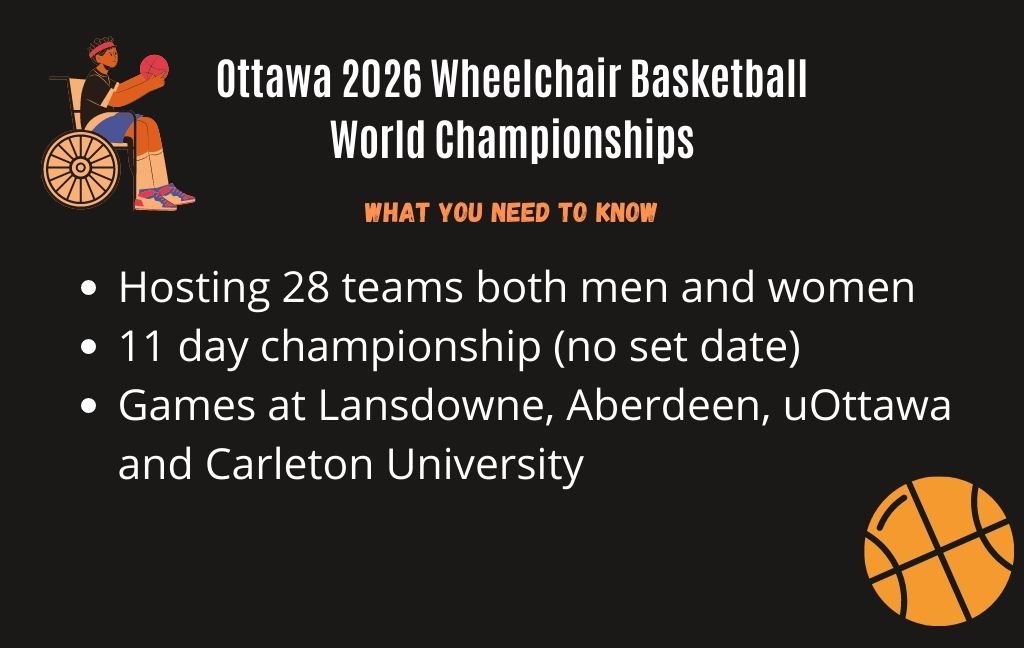 The games will bring 28 different teams from around the world to Ottawa. 
Athlete Samuel Graham, who previously trained with the junior national team, is now a coach for the Ottawa Wheelchair Basketball Club. To Graham, the 2026 championships will be an important event for the athletes he coaches, those with and without a disability.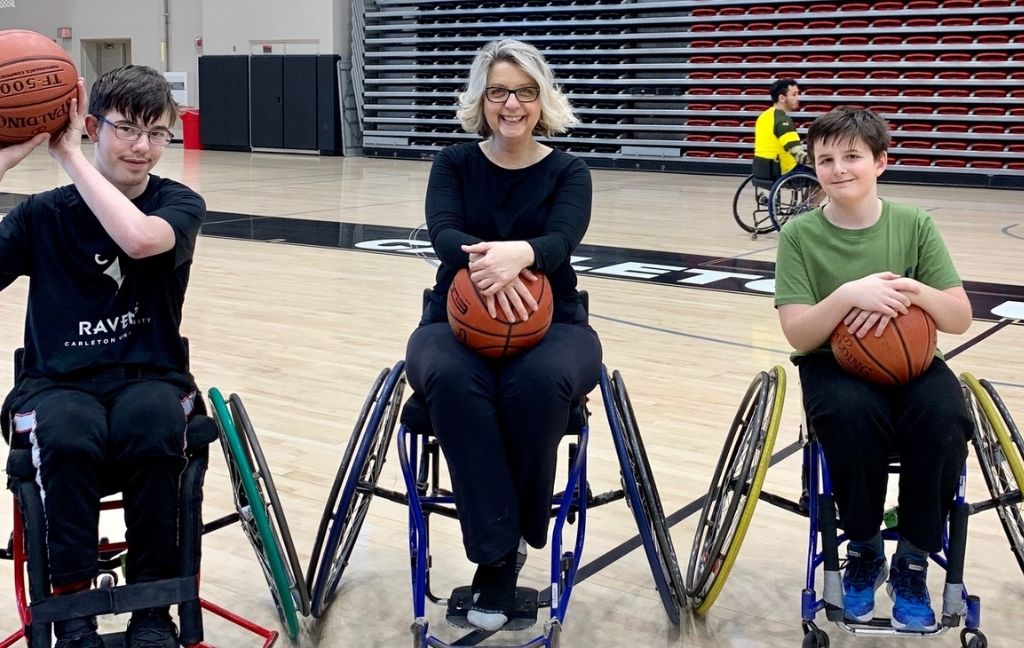 Anastazia Krneta with her two sons Alex, 16, and Daniel, 11. (Photo provided by Anastazia Krneta)
"It's most important that they see that they can compete at any level. This is essentially their opportunity to see the best athletes in the world in their sport."
Josh Davies, president of the Ottawa-Carleton Wheelchair Sports Association, says the event will push for greater acceptance within the community.
 "Having this event in Ottawa is pretty big for the Paralympic movement and people with disabilities, as we move towards this overarching goal of an inclusive and a barrier-free society."