Faces of The Twenty Fifth Hour: Winter 2018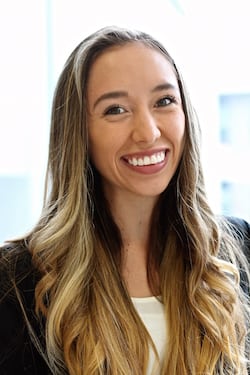 Manuela Barcenas Meza is a fourth-year journalism and communications student with a passion for travelling and story-telling. She was born in Colombia, lived in Ecuador for 3 years and in Peru for 8 years. In 2014, she decided to move to Canada to learn about new cultures and develop the skills to become a successful content creator. Coming from a continent where poverty is ubiquitous, it gave Manuela a particular interest to fight for inclusion and equality. After graduating from university, she would like to travel and use the skills she has acquired at Carleton to help organizations promote their projects and inform others about relevant issues around the world. Eventually, she would like to become a voice for Latin American immigrants and entrepreneurs in Canada.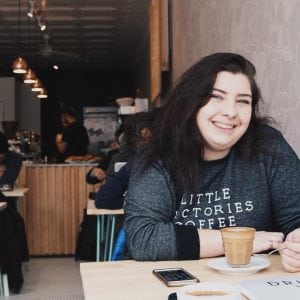 Emily D'Orazio is a fourth-year journalism student with a minor in Women and Gender Studies. She has a passion for film photography and old tube radios. Em is the host of CKCU's CharlatanLive! and one of the co-creators of Down River Media. Other hobbies include receiving copious amounts of parking tickets, causing anarchy at family gatherings and falling off skateboards more often than riding them. She is not sure what she plans to do after graduation but hopes it has something to do with either creation and/or production in either television or radio.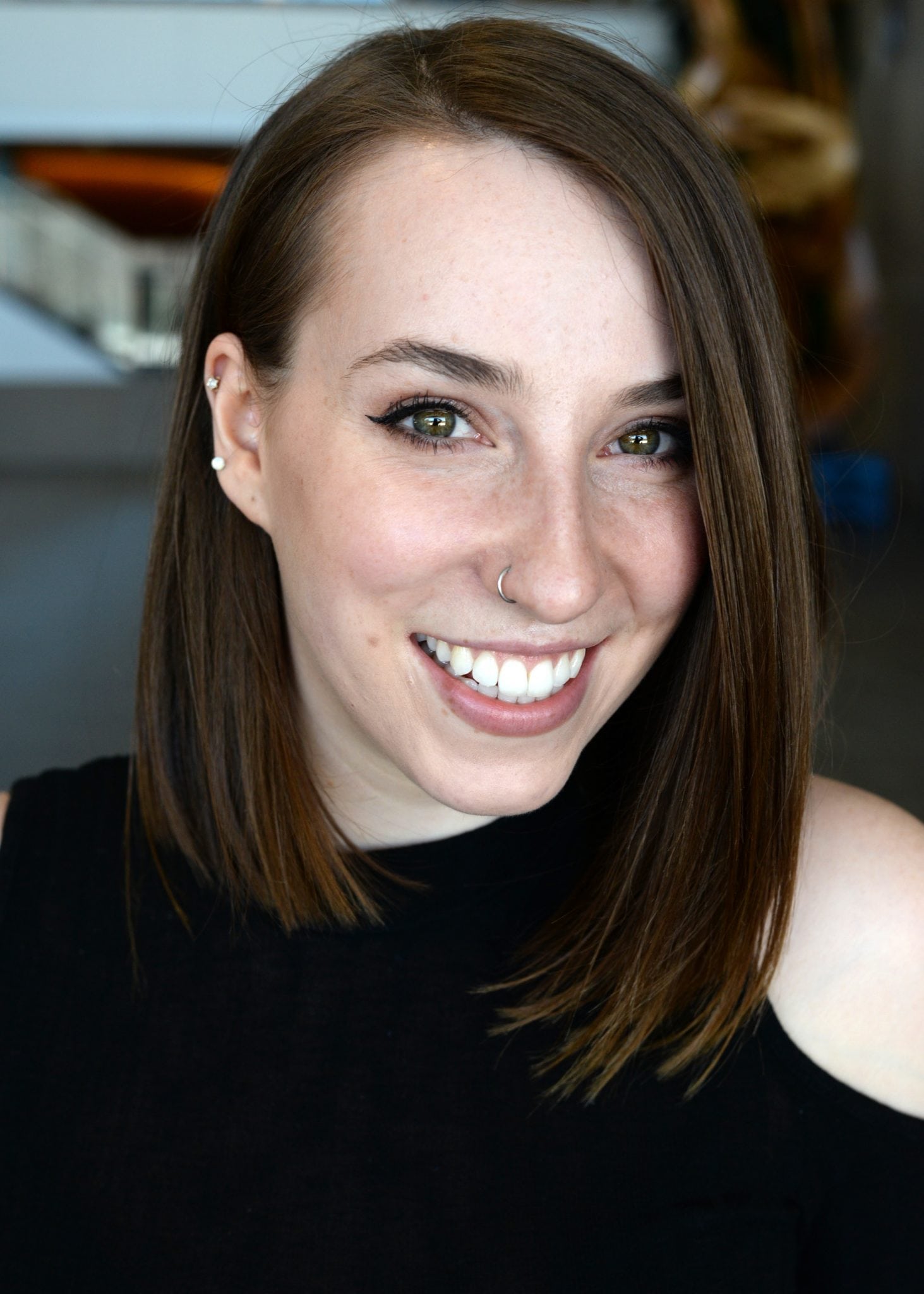 Kathryn Topinka is wrapping up her fourth year in Carleton's Journalism program with a minor in Political Science. Originally from Edmonton, Alberta, she is passionate about all things local and is a co-creator of Down River Media, a community-focused video team located in Ottawa.
Post-graduation, she hopes to find herself behind the camera as a documentary maker and photographer. In the meantime, Kat can be found in a local café looking up plane tickets.
Jacob Munro is in his fourth and final year studying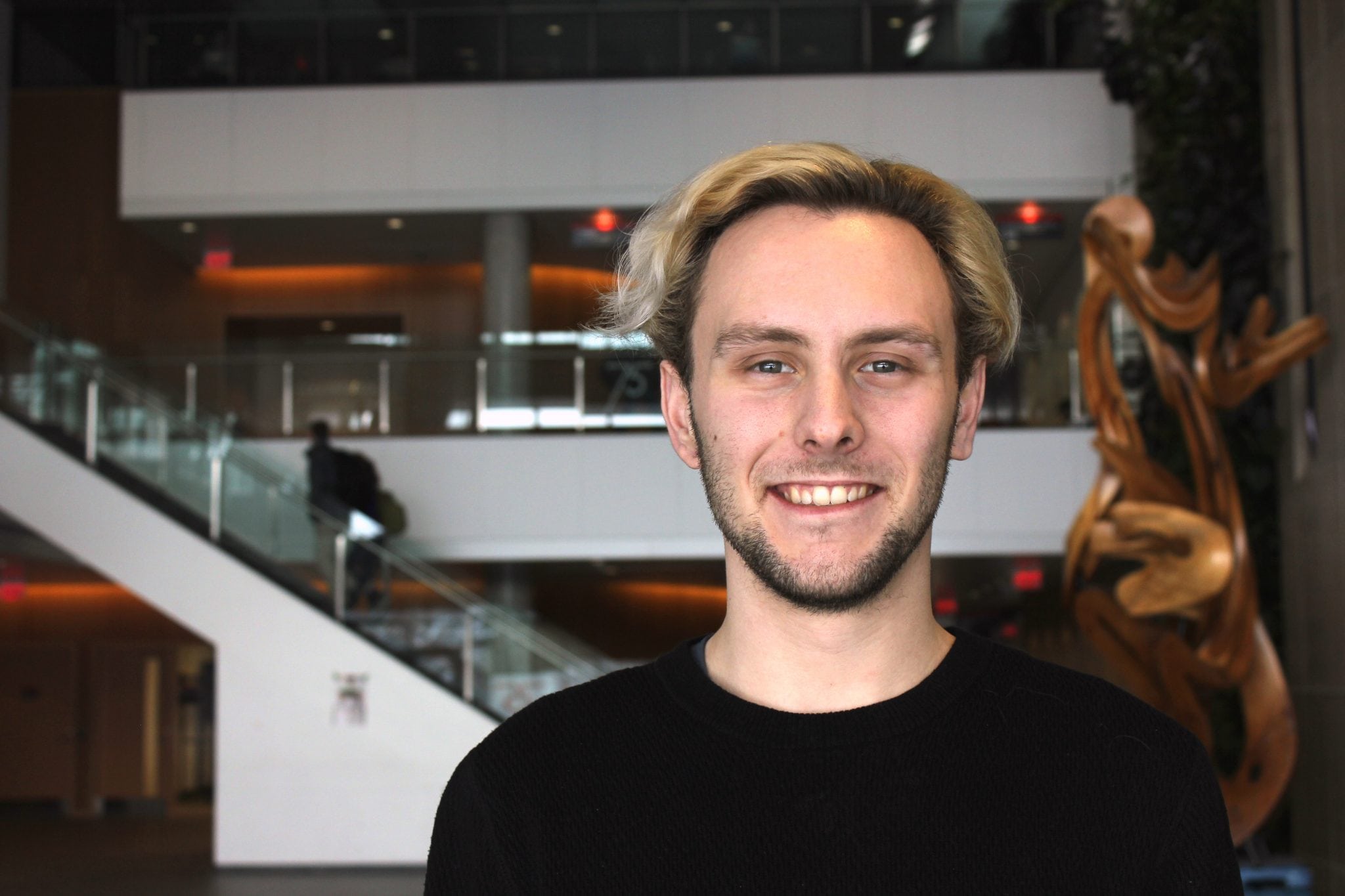 journalism with minors in Communications and Law. He grew up in Oakville, Ontario and half the reason he chose Carleton was to experience life in a city he had almost zero knowledge of. An avid reader, Jake can usually be seen reading about politics or sports on his phone. While he is excited to graduate, Jake is lacking any post-grad plans. He hopes to someday work in television or radio, preferably producing content that is aligned with his interests.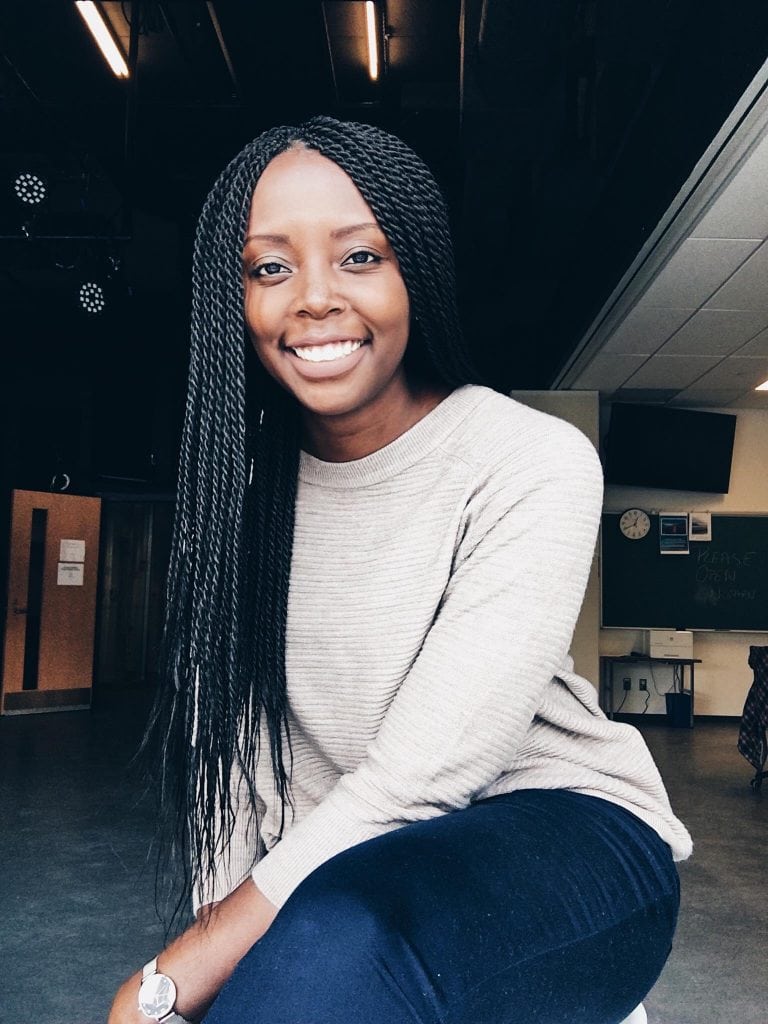 Atong Ater is an Ottawa-based policy analyst, producer and journalist. Born in Kenya, she came to Canada as a South Sudanese refugee when she was a child. Atong has a passion for science and holds a degree in neuroscience. She has over 10 years of experience working with Indigenous peoples and is currently refining her love of storytelling through a master's in journalism. Atong has written about genetic discrimination, produced a short documentary about a sixties scoop survivor and is exploring refugee stories through the South Sudanese diaspora. When she's not writing or engrossed in a good story, she can be found watching March Madness or NBA playoffs.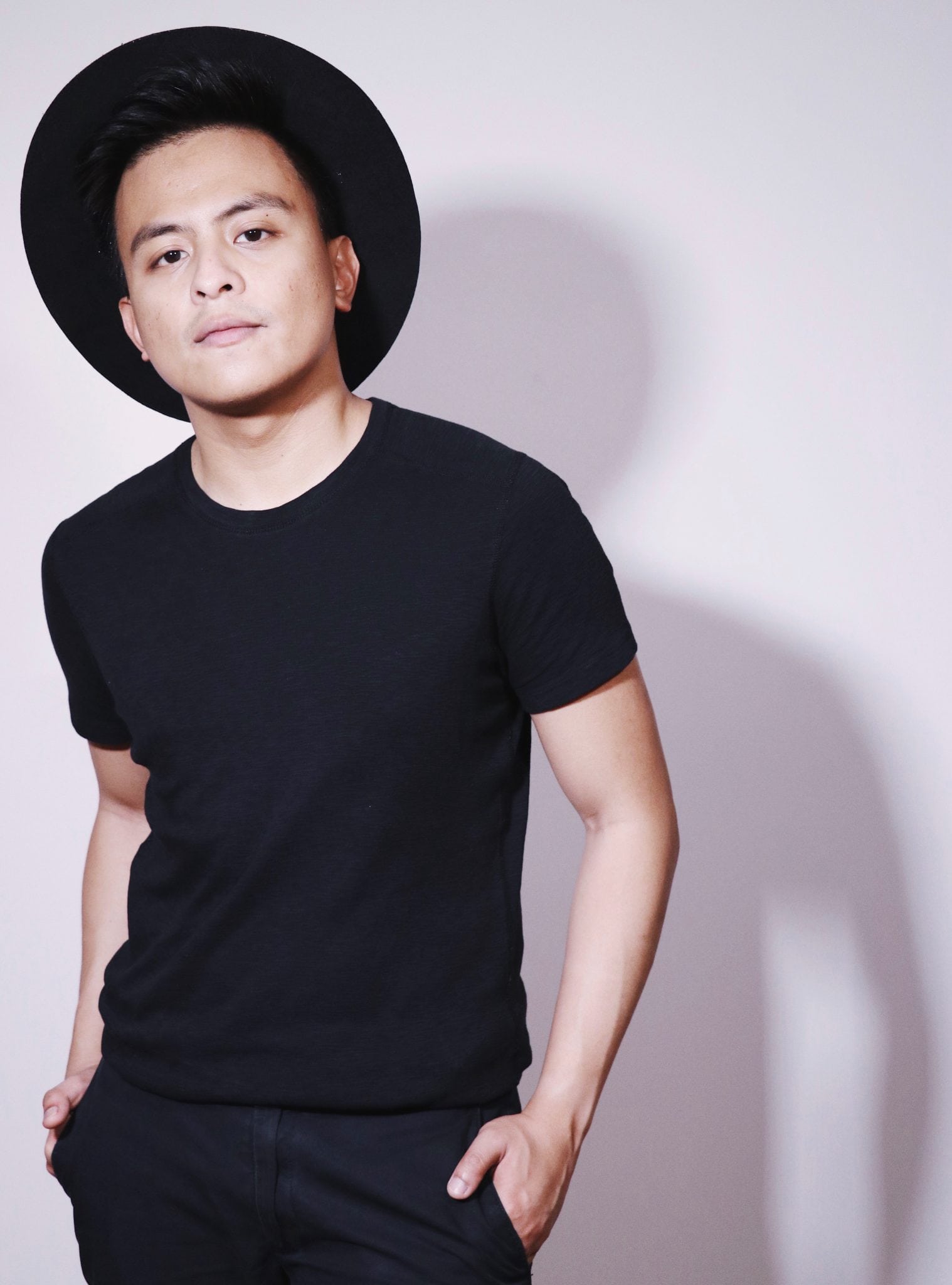 Arvin Joaquin is a multimedia journalist and storyteller based in Ottawa, Canada. He grew up in the Philippines where he was exposed to the way societal differences affect people and the trajectory of their lives. This background has fueled his desire to share their stories to diversify narratives and share cultures. He believes that effective listening and good conversation are crucial in great journalism. He finds himself shifting between English, Tagalog, and Cebuano especially when learning about the lives of Filipino immigrants and workers. Prior to becoming a journalist, he was a social media manager for the futurist magazine, Quantumrun. He's a huge fan of stories that showcase the nuances of the human experience. He thinks that great storytelling is humane, thought-provoking, and relatable. He recently joined Daily Xtra as a freelance reporter covering stories of the LGBTQ community in Ottawa. His work has also appeared in The Vancouver Courier, CTV News, Thought Catalog, CKNW980, and Global News.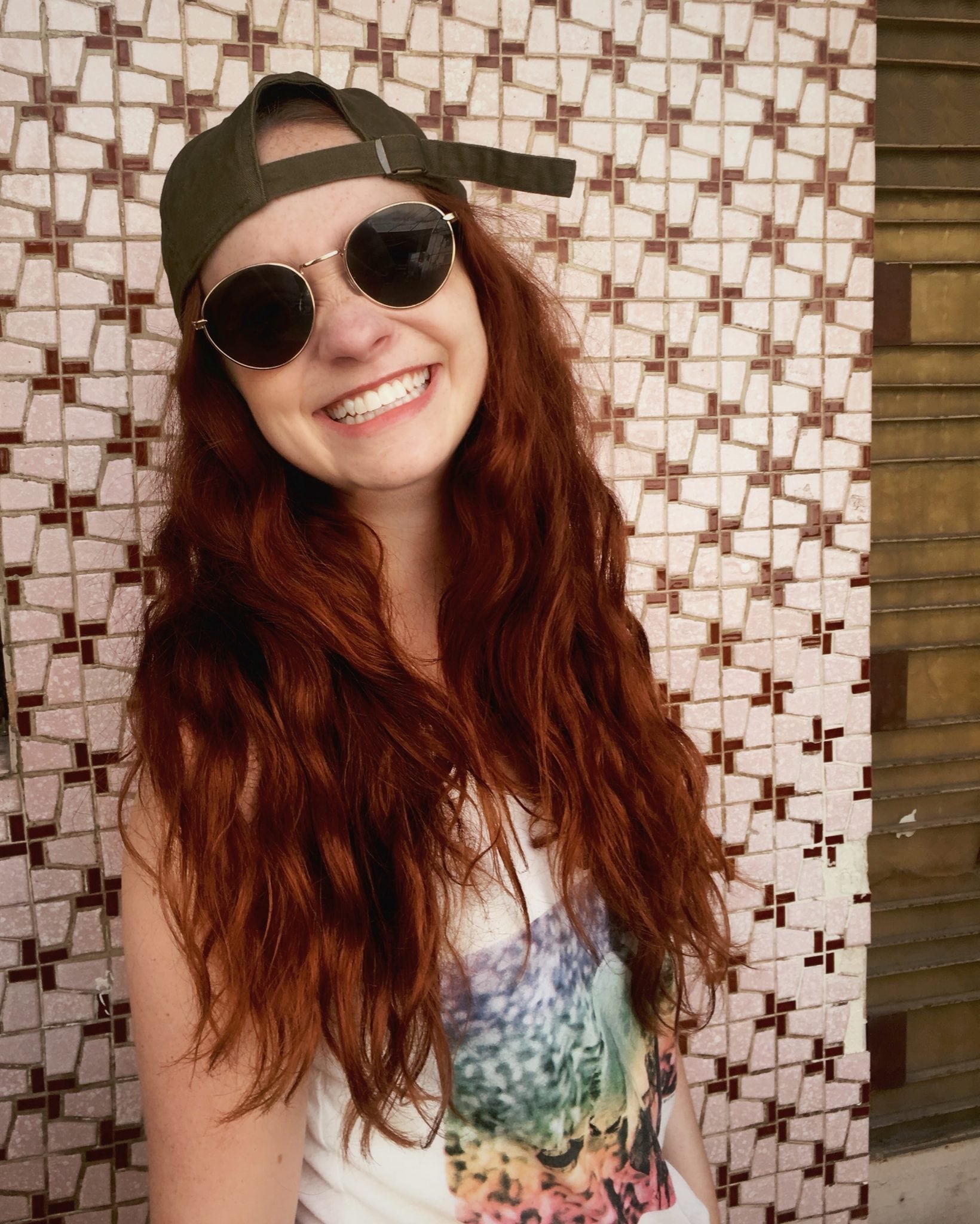 Jordan Steinhauer was born in St. John's, Newfoundland, where she completed a double major in Communication Studies and English, with a diploma in Performance and Communications Media at Memorial University. She has interned with CBC where she worked closely with the radio program the St. John's Morning Show, in Newfoundland, and the weekend television show, Our Ottawa. She has also interned with CTV News Ottawa's 6 o'clock news hour. This summer Jordan spent time abroad working as an international Communications Officer at the Saigontourist Hospitality College in Ho Chi Minh City, Vietnam. Jordan has collaborated on a number of short films including the St. John's Women's Film Festival documentary selection, The View From Here. In 2017 she received a SSHRC scholarship to pursue her research regarding the disabled population in Vietnam.
Sarina Bhaiwala is currently in her fourth year of a double major in journalism and human rights. Having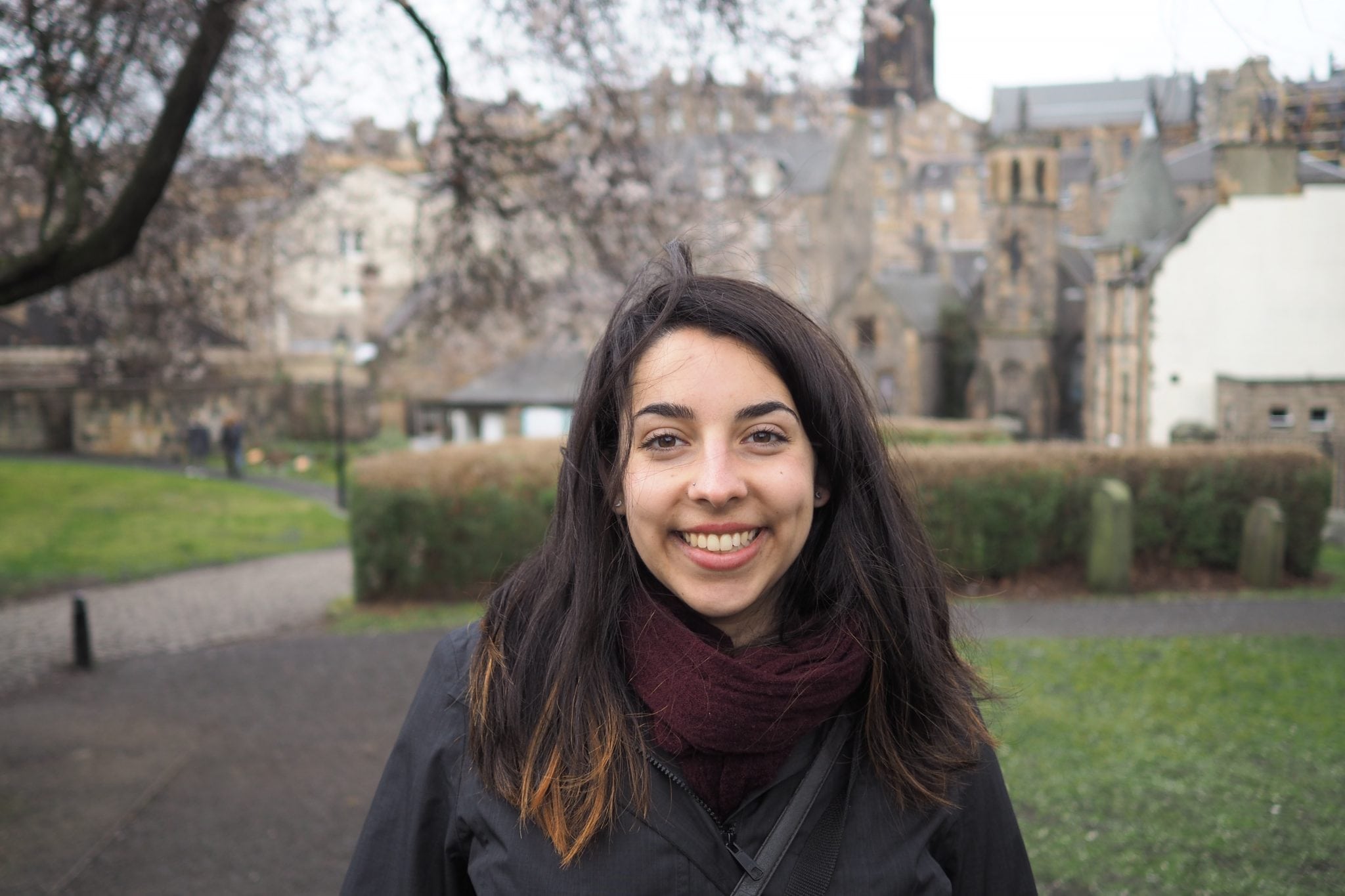 grown up in a military family, she has been a nomad for the majority of her life, traveling between cities, provinces, and countries. She has always had a passion for social justice and hopes to combine her love for travel, journalism and human rights into a future career. She is always on the hunt for her next international experience, having recently worked and studied in Malawi and the Netherlands. When not camped out in the library studying, you can find Sarina outside (whether it's on a mountain, by a canal, or sitting in a park), crafting new Spotify playlists, or laughing with family and friends.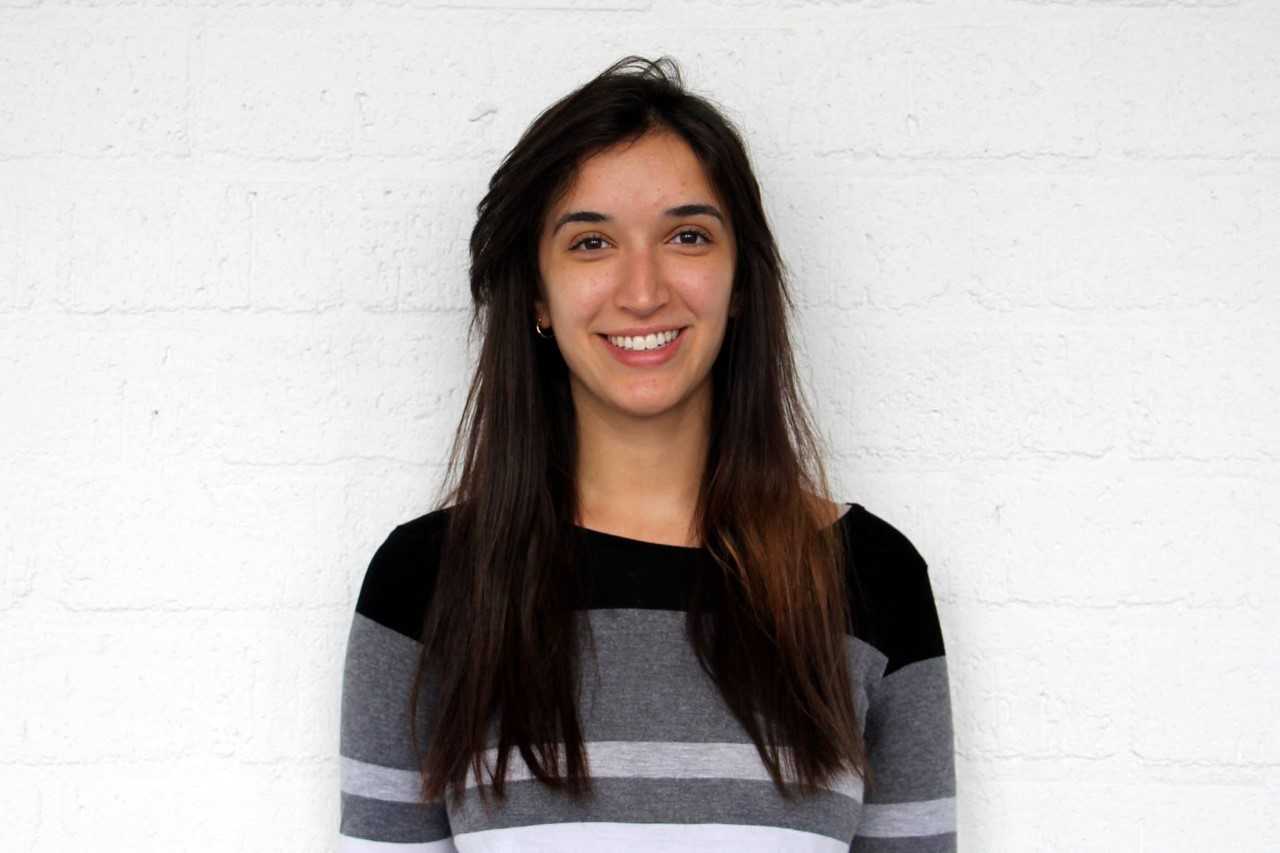 Originally from Toronto, Hayley Kirsh is in the fourth and final year of her degree in journalism with a minor in sociology. When she isn't studying, you can find her chatting up a new person on the bus or searching up plane tickets around the world. She is eager to finish her degree and continue travelling to more continents. Her next stop: South America.
Originally from Markham, Ontario, Jasmine Law is a fourth-year journalism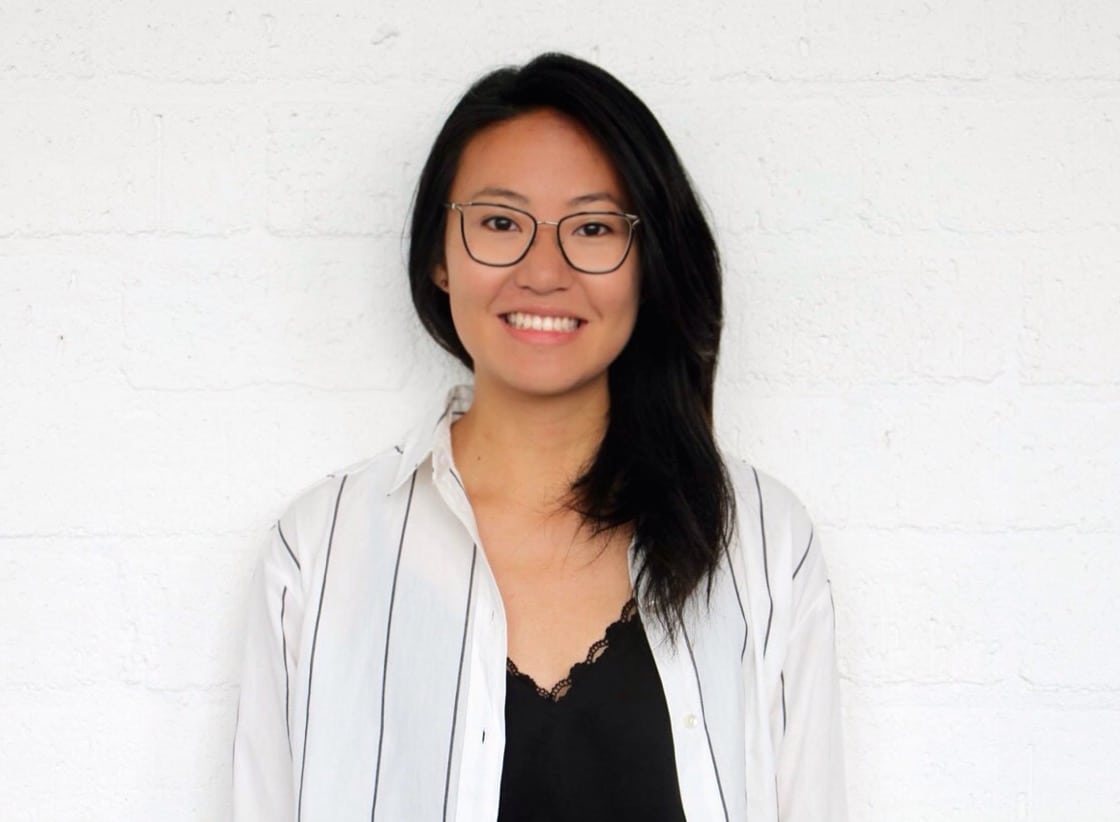 student studying at Carleton University in Ottawa. She is also doing two minors in communication studies and law and hopes to one day pursue a career in at least one of these fields. Jasmine believes that video is one of the most compelling ways to tell a story and looks forward to expanding her skills in this area. In her free time, you can find her sitting in cafes sipping on chai lattes or daydreaming about her next travel destination.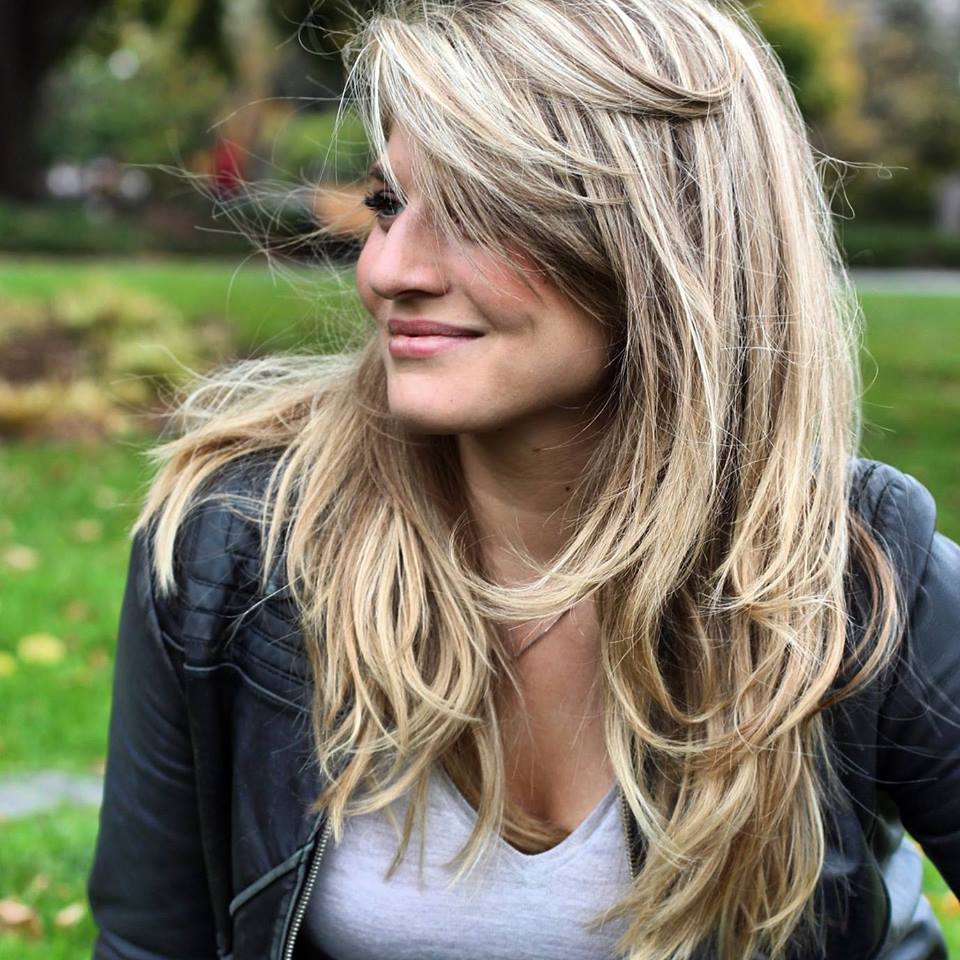 Floriane Bonneville is a media professional who has worked in print, television, radio and social media. While working as a Kuala Lampur-based journalist for Al Jazeera, she edited viral promotional videos of 101 East documentaries that received 167, 000 views. Bonneville has also worked in Borneo, investigating the plight of illegal migrant workers on palm oil fields in a terrorist sensitive zone.
She's currently a freelance chase producer for CTV's Ottawa parliamentary bureau, Power Play. She has also reported for iPolitics' arts blog, Artsfile. She has leadership/managerial roles having served as Editor-in-chief of Centretown News, a community-based paper led by Carleton University students.  As a Quebec native, she is fluently bilingual on top of speaking Spanish and learning Mandarin. She brings journalistic passion, drive, dedication and professionalism wherever she works.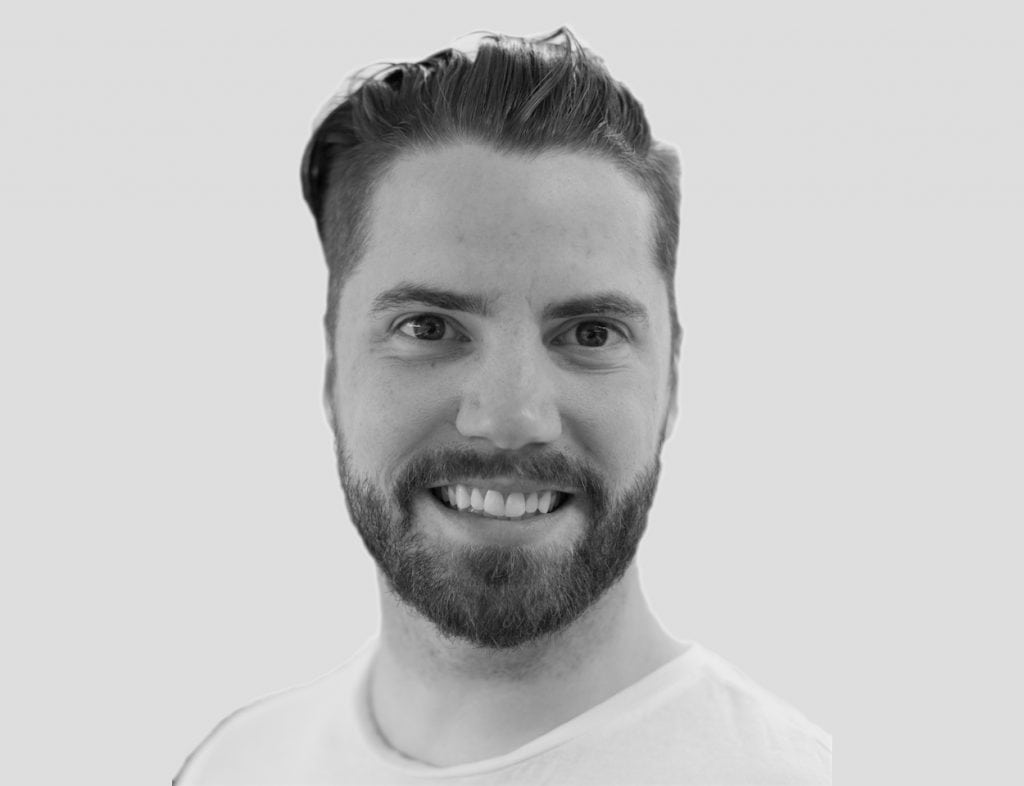 Nathaniel Dove is a BBC-award-winning filmmaker with a maddening case of wanderlust. Experienced in daily newsrooms and in breaking news, he also enjoys long-form journalism for the colour and context that it provides. He holds a Masters in Global Affairs from Munk School of Global Affairs at the University of Toronto. When he's not working or at school he enjoys playing and writing music, being outdoors and thinking of new ways to spoil his niece.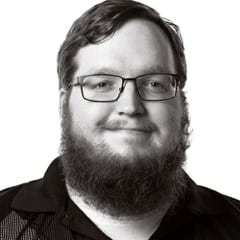 Matthew Olson is a Master's of journalism student at Carleton University with experience in multimedia reporting and a love of video storytelling. He earned his Bachelor's of music degree at the University of Saskatchewan in his hometown of Saskatoon and still stays involved in music and theatre. Matt has covered a variety of events working for the Saskatoon StarPhoenix newspaper and is currently working on a large-scale project focused on Saskatchewan ghost towns.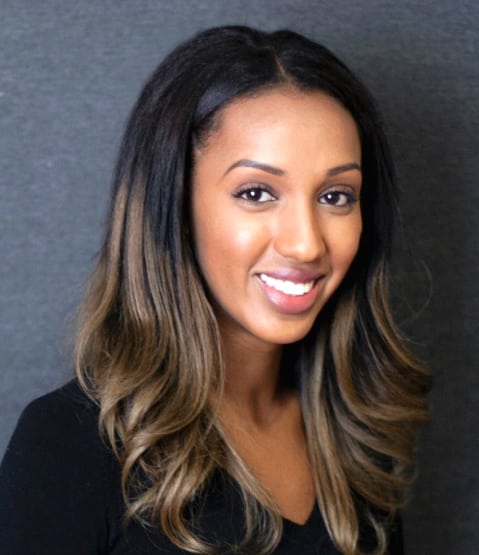 Ruth Tecle is a television producer from Toronto. After receiving a degree in Urban and Regional Planning from Ryerson University, she pitched and helped develop the "Footsteps to Success" pilot program with the Toronto Catholic District School Board for the city's priority neighbourhoods. In 2010, she represented Toronto as a Youth Ambassador during the G20 Summit and was a candidate for Toronto City Council representing Ward 42 Scarborough-Rouge River. Between 2013-2015, she produced the show Queen's Park This Week where she covered four sessions of provincial legislature for TVOntario, including the 2014 provincial election. She's currently completing a Master of Journalism degree at Carleton University. In her free time, she pursues creative writing through sketch and stand-up comedy.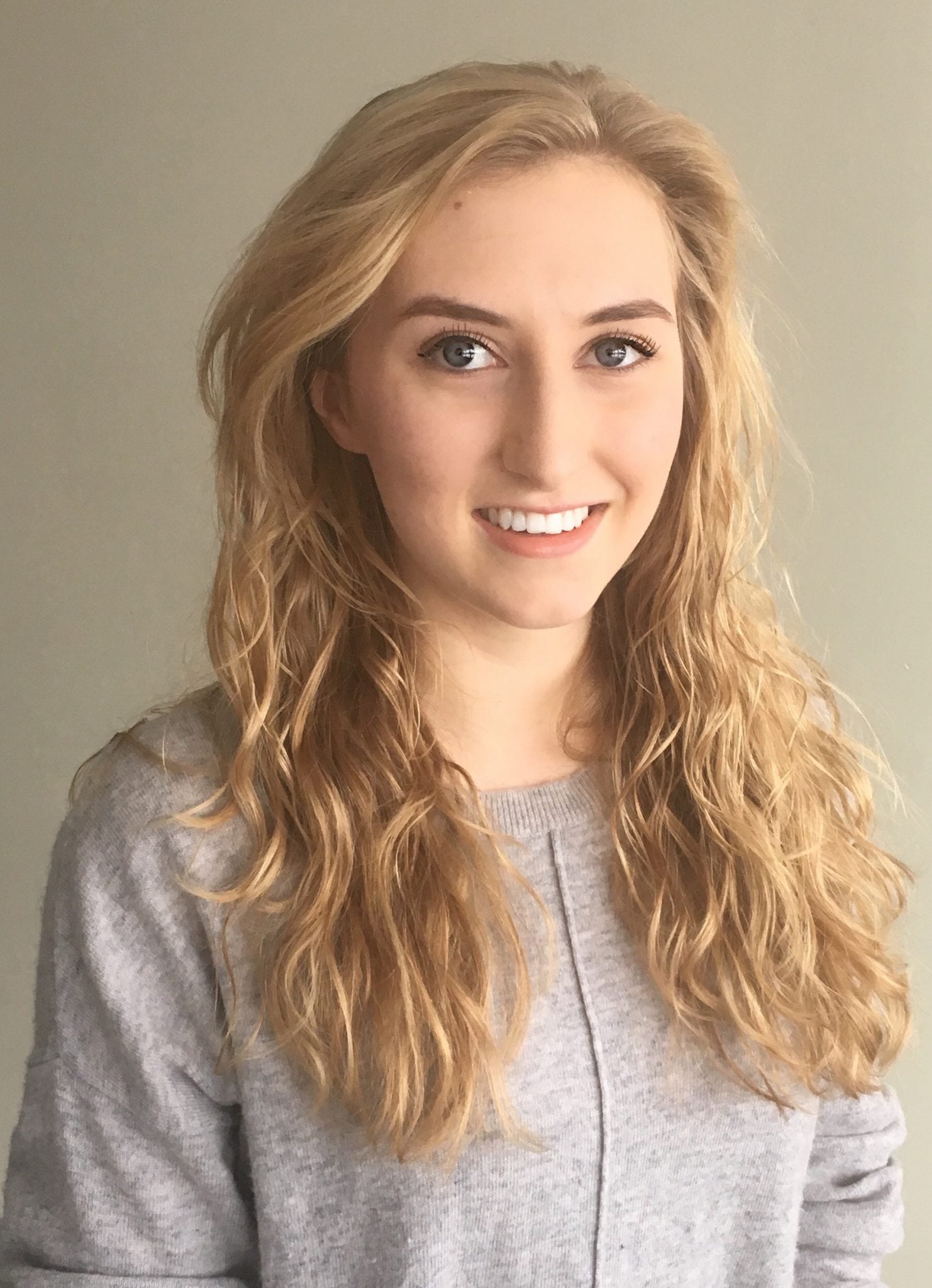 Born in Northern Ireland, Rebecca Brady moved to Scotland at a young age and grew up in the countryside of the Scottish Borders. After discovering an interest in journalism during high school she began a Bachelor's degree in multimedia journalism at Glasgow Caledonian University. Currently, in her third year, Rebecca has come on an academic exchange to Carleton University for the year. Sports-wise, Rebecca has dabbled in quite a few but is most dedicated to skiing and rugby union. Playing the violin has provided her many opportunities for her to be involved in Scottish youth orchestras and Celtic folk groups, leading to an appreciation for music production. When she isn't working on pieces for journalism school, she enjoys all things association with food preparation and – of course – eating.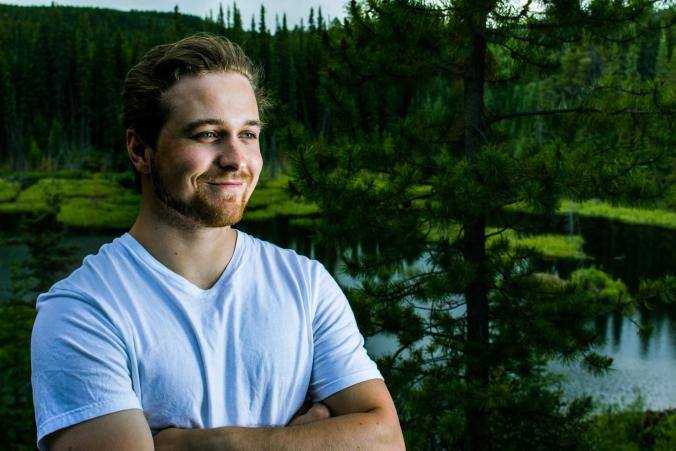 Michael MacKinnon writes and photographs the most important thing in his life: the business of food. Based in Ottawa, Michael has interviewed and photographed local chefs, bartenders, and farmers.  This summer Michael traveled north to the Yukon Territory with Carleton University's Stories North experiential learning class. While exploring the land of the midnight sun, Michael studied the truth and reconciliation process from First Nations' elders and youth.  As an aspiring business journalist, Michael participated in the Fraser Institutes Economics for Journalists conference. Furthering his business writing expertise, he recently followed and profiled an Ottawa-based publicly traded company — Thermal Energy International Inc.
Besides attending school during the day, he also is working as a chef at night.  Working with food from the perspective of a chef and a journalist allows him to plate – and shoot – with a unique eye, marrying his knowledge of cuisine, writing, and photography into his work as a food journalist.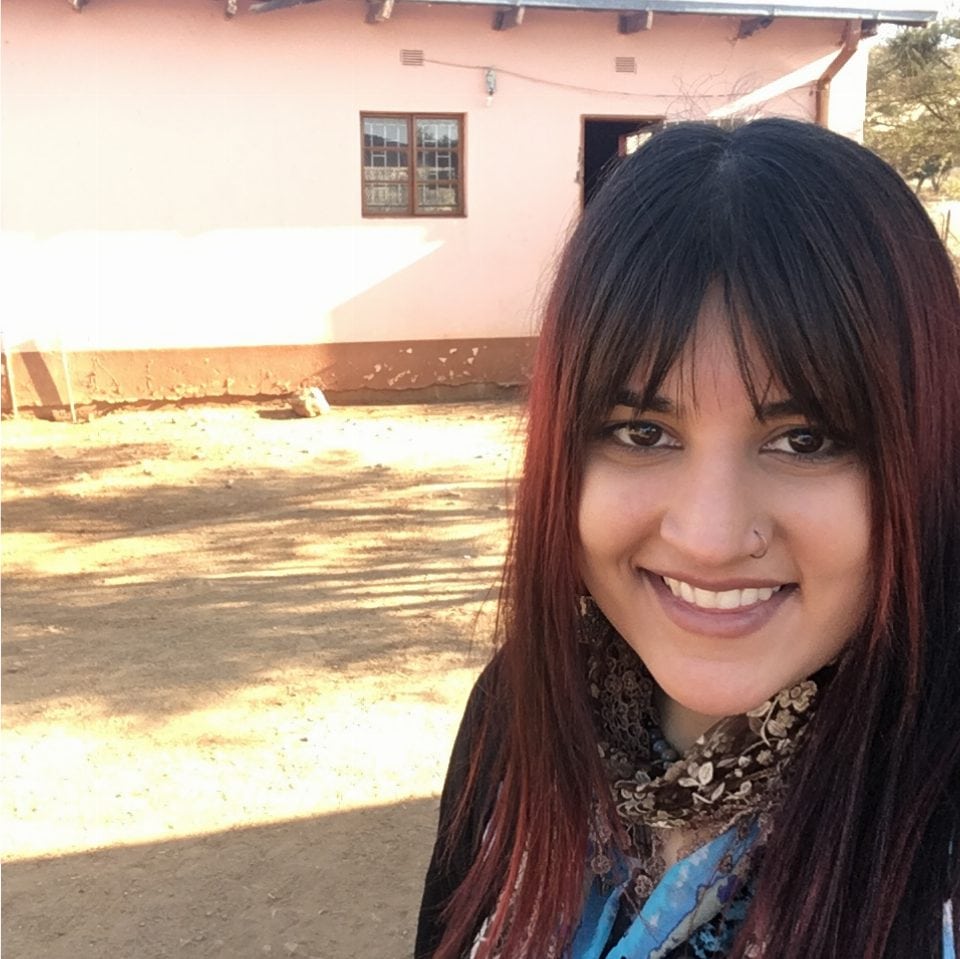 Amber Dawn Davidson is a second year Master's of journalism student at Carleton University. Her areas of interest include photography, travel writing, political and/or science journalism, and video. Amber has a unique range of work and life experience—from squandering her BA making lattés at Starbucks to working with dogs, to working at a hostel in South Africa, and even helping run the 2015 Canadian Election—she believes in the value of journalistic polymathy. 
Amber is looking forward to working with her group to create dynamic, entertaining and informative pieces for the 25th Hour show.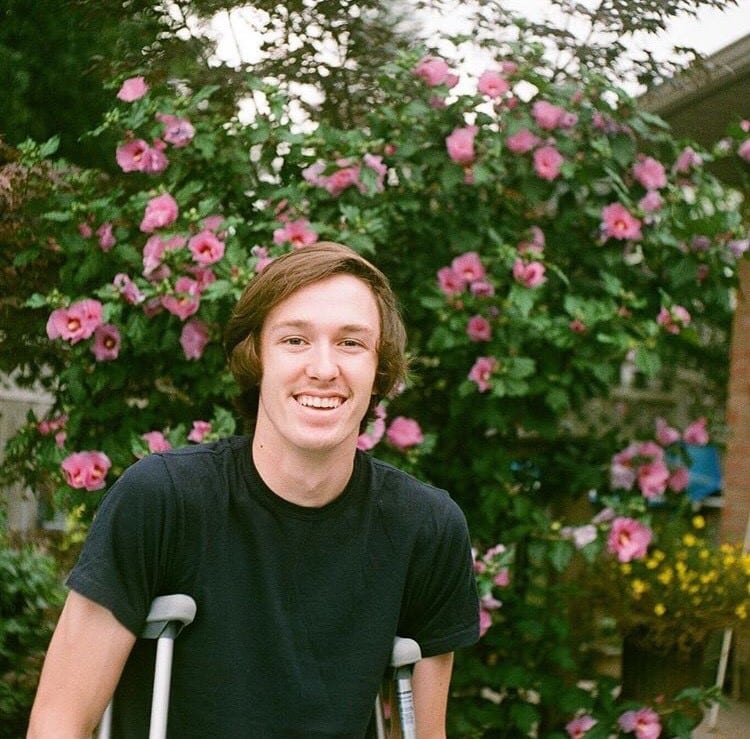 Born and raised in Oakville, ON, Max Nease is a fourth-year journalism undergrad student at Carleton University in Ottawa, ON. With a minor in film, Max has always been extremely interested in the medium of video, whether it be movie/television production or broadcast journalism. He doesn't know exactly what he wants to do after he graduates in April, but he hopes it has something to do with being behind a camera, rather than in front of it.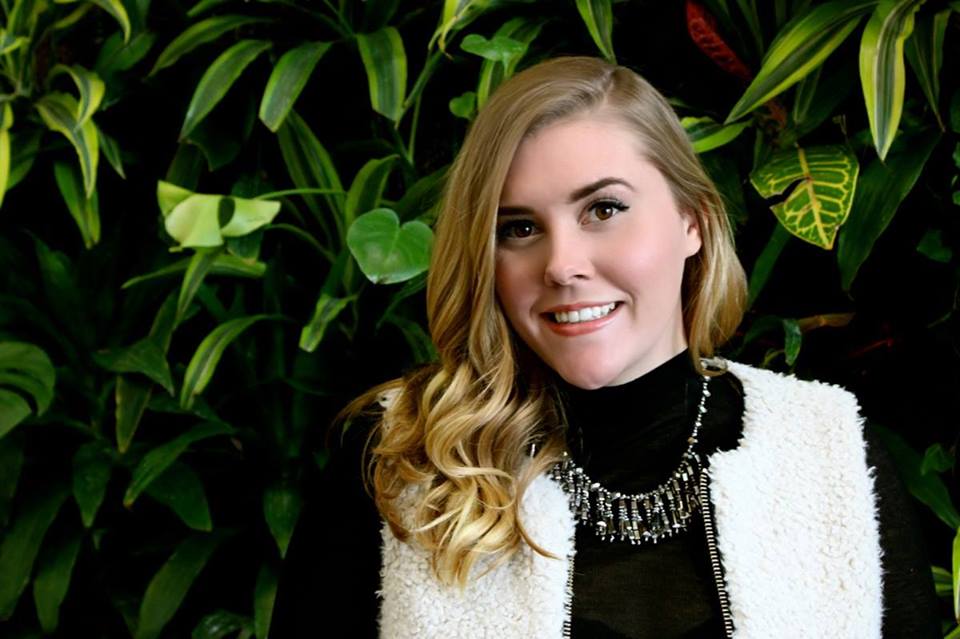 Marika Van Schepen was born and raised in Mississauga, Ontario. She is in her final year of journalism school with a minor in communications. She has always enjoyed fashion, music, pop culture and comedy.  The past two summers she interned at Flare Magazine and MTV Canada. Marika was initially interested in journalism because of her love of writing, but during her studies broadcast peaked her interest. She hopes to find herself in front of the camera someday telling stories and entertaining people.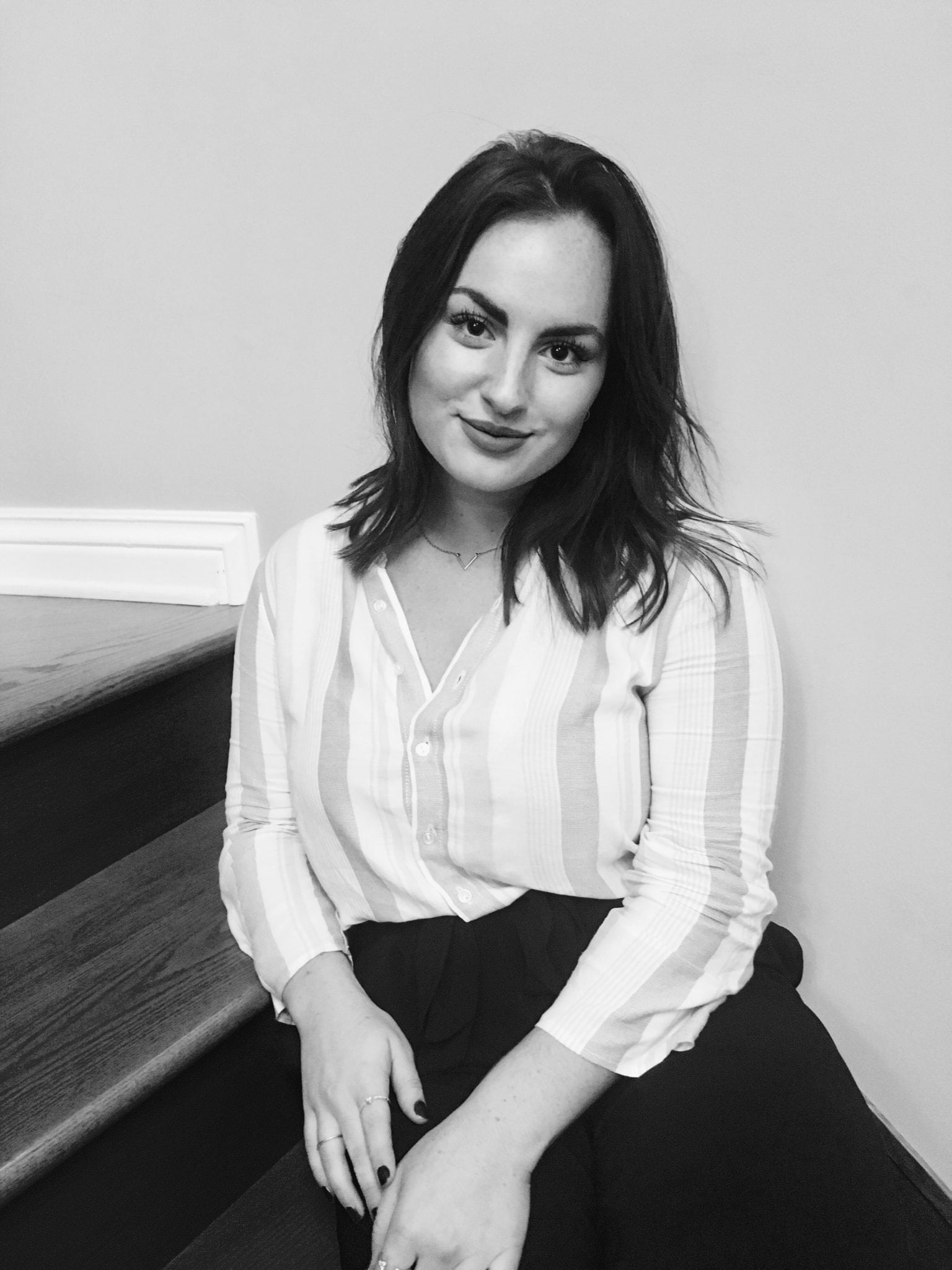 Micaela Wylie-Arbic is a fourth-year journalism student with a passion for music, sports and photography. Growing up in Cornwall Ont., she spent most of her youth either on the soccer pitch or helping out at her family's restaurant. She was always the story-teller at the Wylie dinner table, looking for new ways to entertain the people around her. In her free time, she would create hand-drawn magazines, listen to her mom's records and write. It was not until senior year of high school that journalism became a future prospect. With the encouragement of her favourite English teacher, she applied and wound up in Carleton j-school. Now, in her fourth and final year of her degree, Wylie-Arbic is still figuring out this whole life-beyond-undergrad thing. While she's not entirely sold on the journalism being her calling, she's looking to use her creativity and skills she's acquired to help in whatever path she may choose.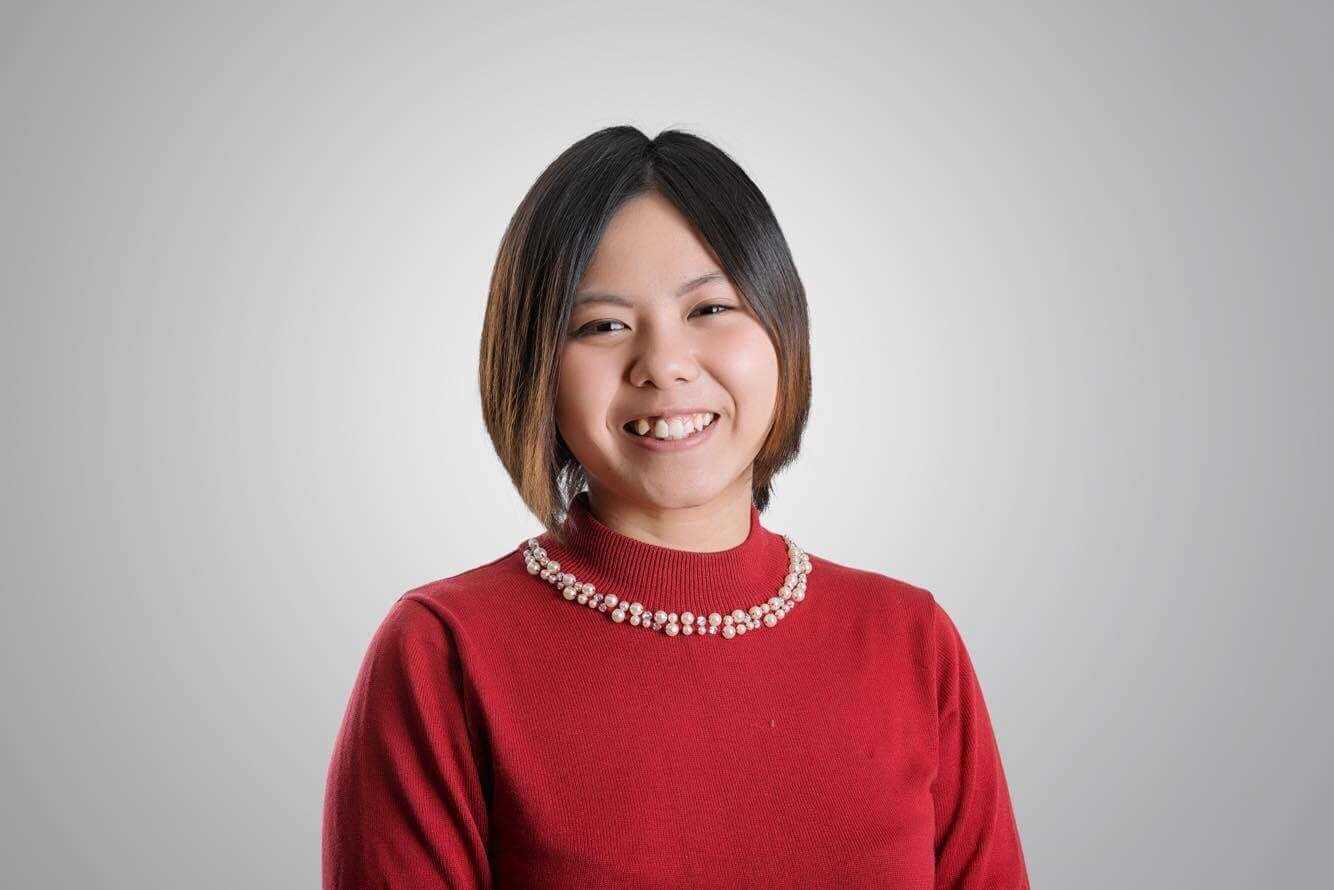 Nadiah Sakurai was born in Singapore and was raised in Singapore and Japan. She was an avid reader as a child and her passion for reading turned into a passion for writing as well. After reading National Geographic, she became interested in journalistic writing. Ever since she entered Carleton University for her journalism program, she has enjoyed learning about new topics and people, writing about stories she otherwise would not have stumbled upon and learning about the stress of setting up interviews in time.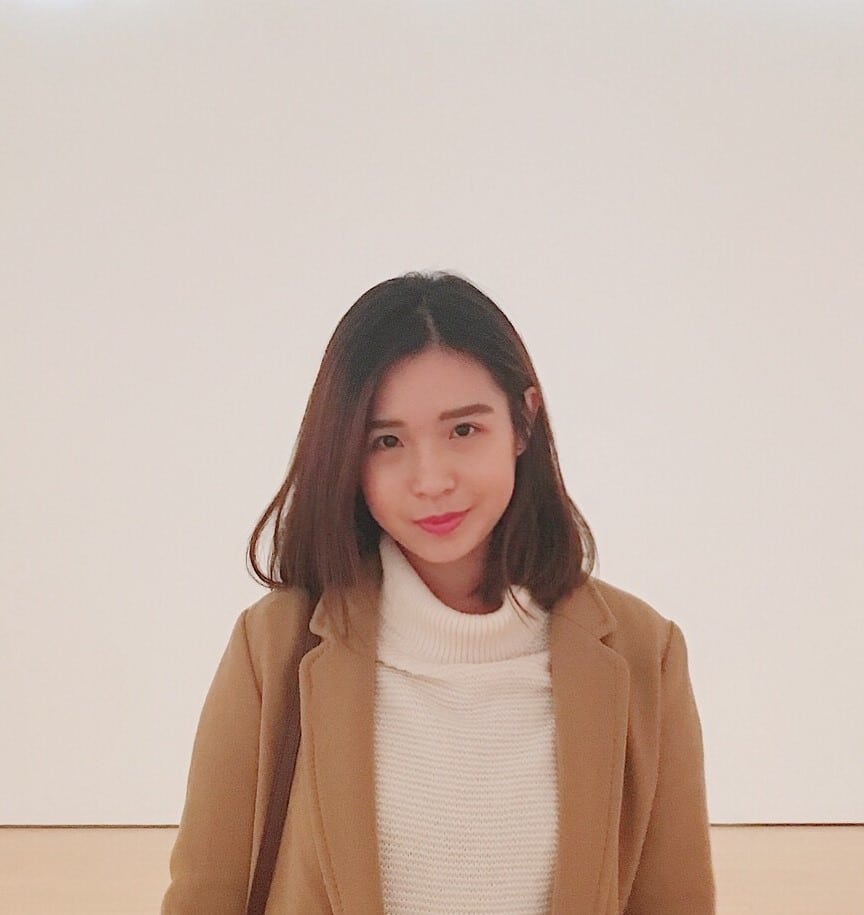 Selene Xian Jing Tan is a fourth-year journalism student at Carleton University in Ottawa, ON. Born in Malaysia, she packed her bags and came to Canada in late 2014 with a simple desire to learn from the best. She hopes to one day bring back the knowledge she gains and improve the quality of journalism in her home country. Selene found her passion for video in her third year and is eager to explore this area of journalism. In her free hours, Selene enjoys a good cup of coffee with friends and indulging in movies.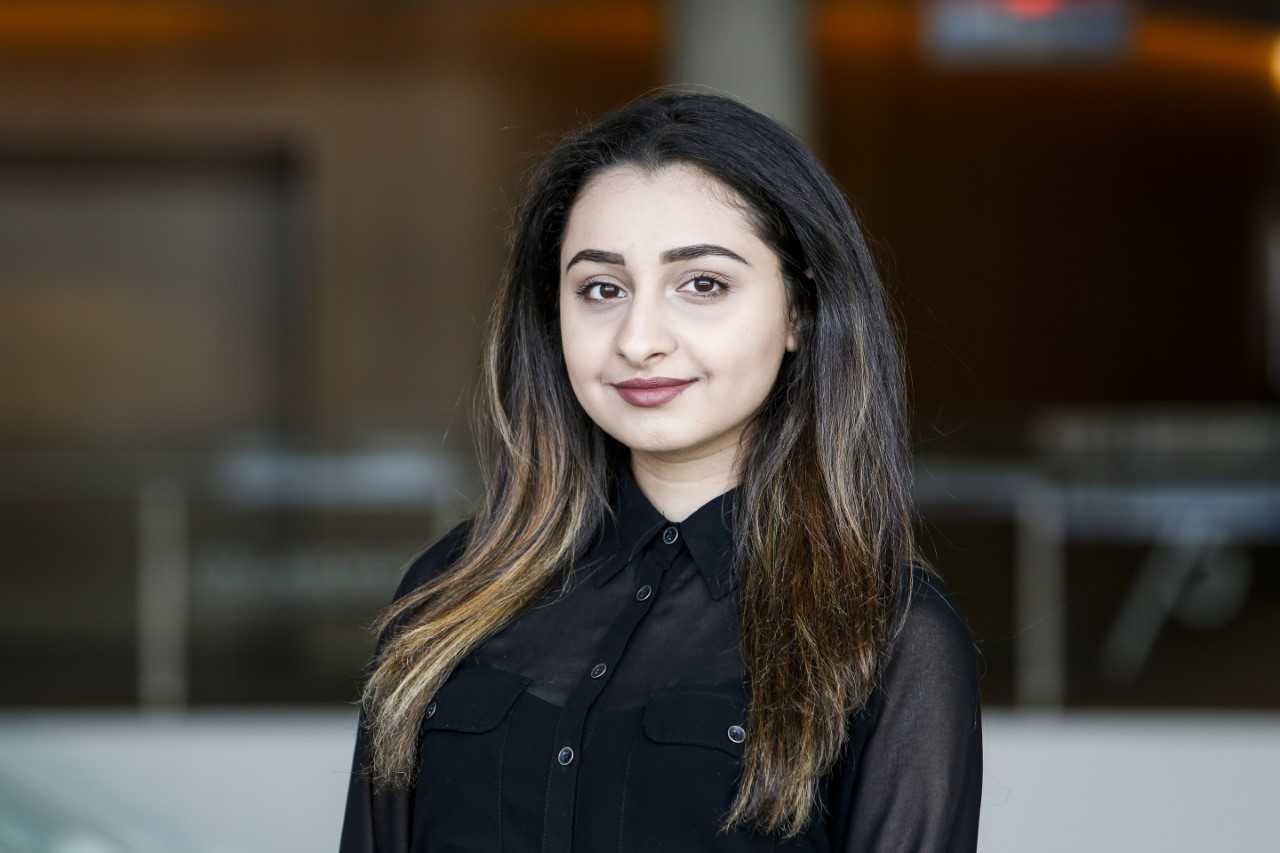 Nadine Yousif is a skilled multimedia journalist. She's worked in a number of newsrooms throughout Canada, including as a reporter and photographer at provincial Telegraph-Journal newspaper in New Brunswick, and as a reporter and columnist for Metro Halifax and Metro Ottawa. Yousif was also the editor-in-chief for Carleton's campus newspaper The Charlatan. When not chasing a story, she enjoys attending every concert imaginable, eating lots of food, and reading poetry. Yousif is passionate about storytelling and the variety of different mediums in which this can be done, and is excited to explore video storytelling further with the 25th Hour.