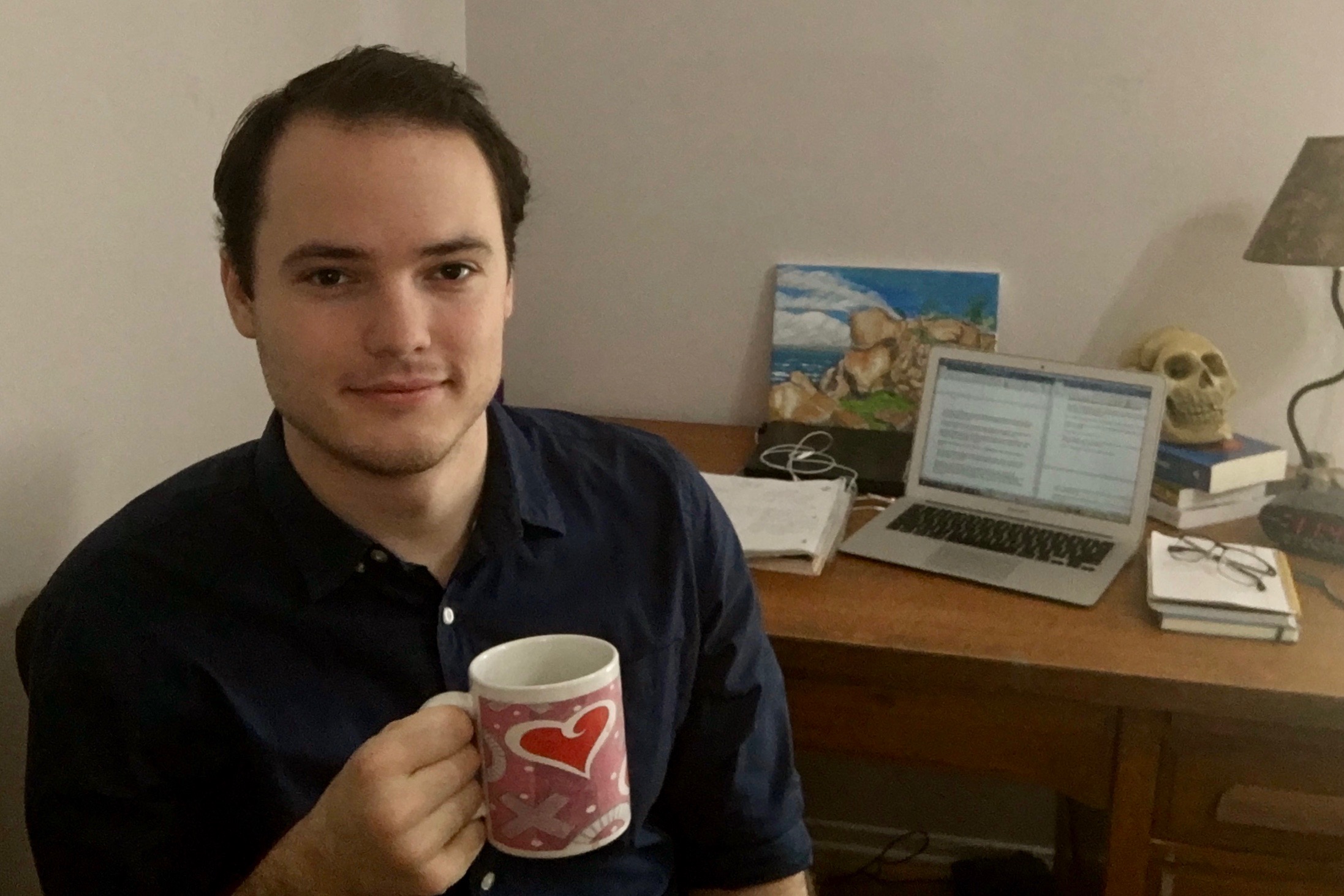 Raised in the nation's capital, Jon developed a curiosity for politics, global relations, and social studies, which led him to pursue a Bachelor of Social Science with a major in Anthropology and a minor in Law at the University of Ottawa. 
Jon spent some time working at Canada's Stem Cell Network where he researched, analyzed and wrote on the impact of their training program, which gave him valuable experience writing for various audiences. His time there inspired him to pursue his passion for uncovering the stories of the people behind the data. 
Attending grad school remotely was not what Jon had intended to do this year, but always up for a challenge, he stays motivated through his strong cohort of peers.
When he's not staring at his computer screen, Jon can be found begging his roommates to play chess with him, or attempting to learn rules for unnecessarily complex board games.