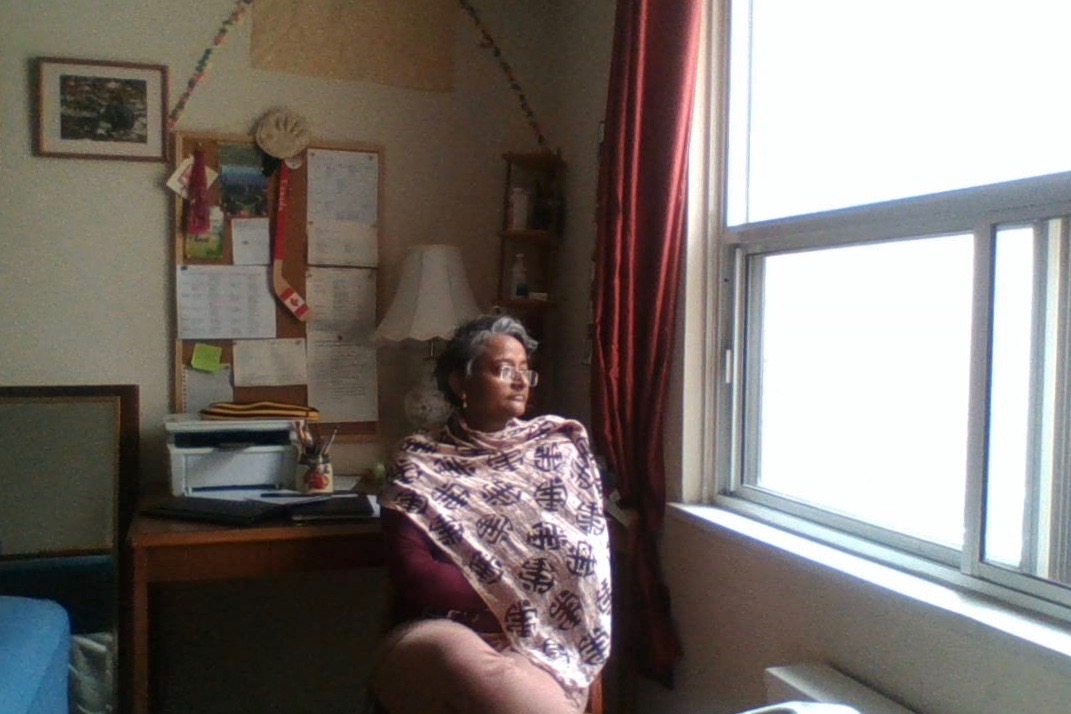 Tamanna Khan can be called an accidental journalist. She did not study journalism nor was it her childhood dream. Actually, she wanted to become a writer. 
Before the age of social, getting published in a newspaper was the easiest way to reach out to readers. So, Tamanna tried that and, in 2010, she landed a job at The Daily Star, Bangladesh's largest circulating English language newspaper. 
It was only then that she fell in love with journalism – the fun of going places, meeting people from all walks of life, listening to their stories and presenting them to others, the frustration when nothing changes, the thrill in covering change, and the joy when something positive comes out of it. 
In 2016, Tamanna moved to Canada to be with her husband. She was faced with several challenges when trying to enter her beloved profession which pushed her to pursue a masters at Carleton University's School of Journalism and Communication. 
She is interested in examining issues of the developed world. Having personally witnessed a society's struggle to achieve and uphold democratic values, Tamanna hopes to bring perspective and understanding to her journalism.