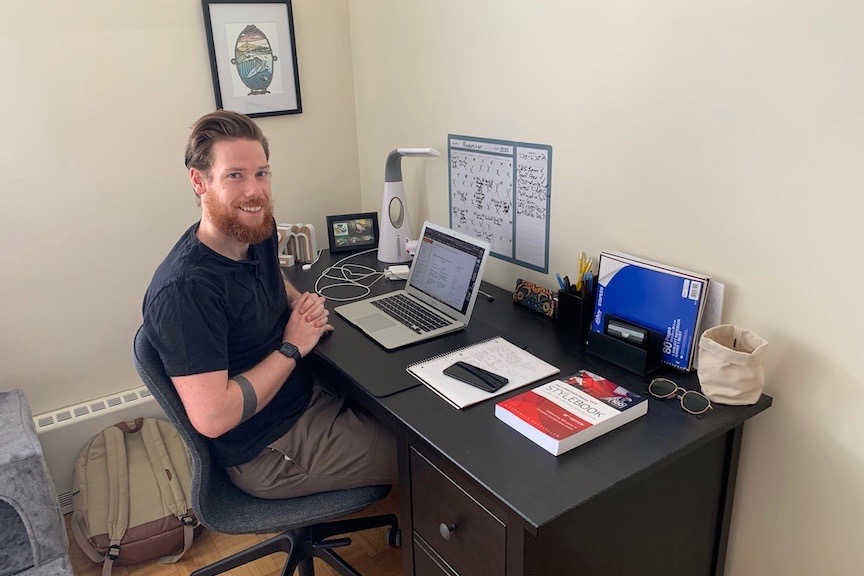 Zachary Delaney was born a Nova Scotian, raised a Newfoundlander and studied in Alberta for five years before starting his Masters of Journalism at Carleton University. 
On November 8th, 2016, Zachary watched in horror as CNN projected Donald Trump to be the winner of the U.S. presidential election. He was dumbfounded by how the voices of journalists could be cast aside in favour of bigots and falsehoods. 
When he returned to his studies the following day, at the University of Alberta, he decided he wanted to make a change. He began an English major combined with a minor in history. He hoped to improve his writing and to gain a better understanding of the literary works that came before as well as interpret the global context that led us to this point.
Zachary has lived all over Canada, played soccer at a varsity level and sang for a global audience. Now, he hopes his writing will be as far-reaching and more.