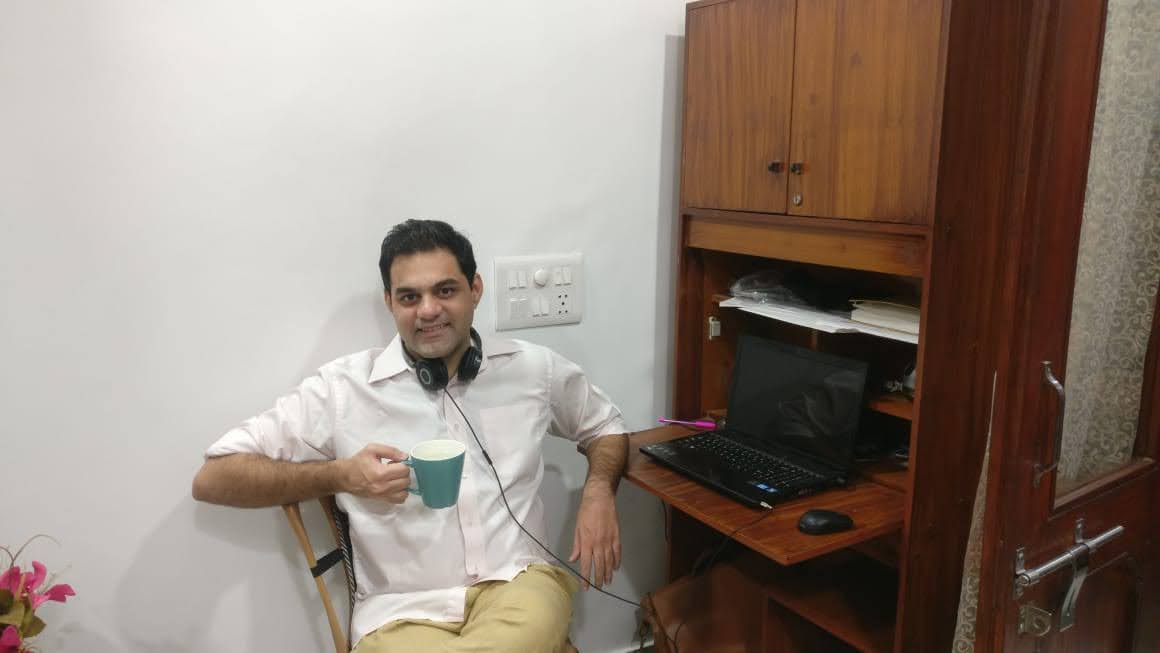 Uday Rana is a mid-career journalist with six years' worth of experience in the Indian media industry. He is now a student at Carleton University pursuing a Masters of Journalism, and is excited to jump start his journalism career here in Canada. 
When he's not geeking out over world history and Bollywood, he finds time to report on India's Hindu Nationalist movement, race and diversity in Canada, labour issues, international politics and climate change. 
As a reporter for The Time of India, he chronicled the rise of far-right Hindu Nationalism in India's most populous state, Uttar Pradesh. He also worked at CNN-News18, a digital and TV news venture, as a news anchor and reporter producing documentaries and long-form multimedia stories. 
This semester, he is joining his cohort at Carleton University remotely from New Delhi, India. One would think working in two different time zones is hard, but endless cups of chai and coffee keep him going.