Scarred:
The crisis in Colombian plastic surgery and the battered patients left behind.
Plastic surgery is big business in Colombia. The country boasts top-notch doctors and facilities, and visitors from around the world flock to the tropical nation for quality operations at reduced costs. But the practice has a dark side, as explosive consumer demand and lax medical regulations have fostered an unscrupulous branch of the industry.
Click on a bubble to read about different cosmetic procedures.
An Introduction to Colombia
Colombia, home to 50 million people, is located in the north west corner of South America. The country is marked by rolling hills of coffee plantations, rainforests and the Andes mountains. Major cities include Cartagena, Medellin, Cali and the capital, Bogota. The official language is Spanish, and famous Colombians include celebrities Shakira and Sofia Vergara, author Gabriel Garcia Marquez, artist Fernando Botero and infamous drug lord Pablo Escobar.
Author's Note:
During my first visit to Colombia in 2015, I was taken by the warmth and vivacity of the people. I was working at a nature reserve in Ecuador at the time (where I had also learned Spanish) and had taken two weeks to travel to Cali, Medellin and Bogota. I had always wanted to return to Colombia and was given the opportunity thanks to the Diane King Stuemer Fellowship — a travel grant for journalistic work abroad.
Colombian history is rich, complex and often painful — a repository of dynamic stories. While researching potential project ideas, the topic of plastic surgery malpractice piqued my interest because of its consequences to public health — both for Colombians and the international community.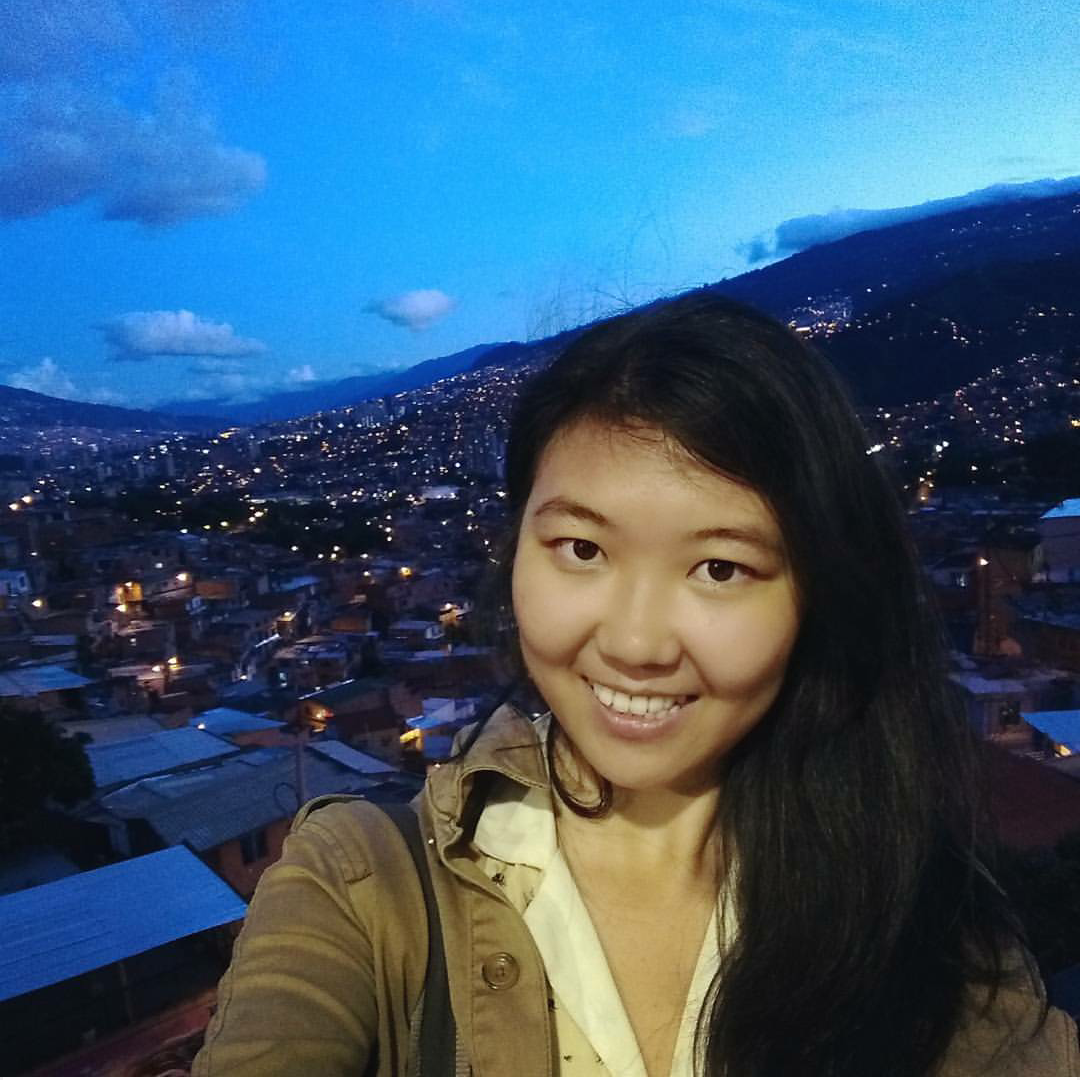 What's more, plastic surgery malpractice is a systemic problem rooted in societal beauty standards in Colombia and fuelled by medical tourism. It's also a dynamic, unfolding issue that has caught the attention of Colombian legislators.
It is my hope to help raise awareness about the risks associated with plastic surgery and to contribute to debate and discussion about medical regulation and ethics, public policy and public health.
I spent three months in Colombia reporting on plastic surgery in the summer of 2017, based in Bogota while also visiting Cartagena and Medellin to speak with doctors, politicians, academics and patients. The majority of interviews were conducted in Spanish and transcribed using the transcription program Trint. Translations were done by myself with assistance from Bernardo Espinosa and Oswaldo Ricardo. The cover image was illustrated by my sister, Melody Wang.
I'd like to give special thanks to all of my sources for their time and resources, especially the courageous women who shared the agonizing stories behind their scars.
Marina Wang