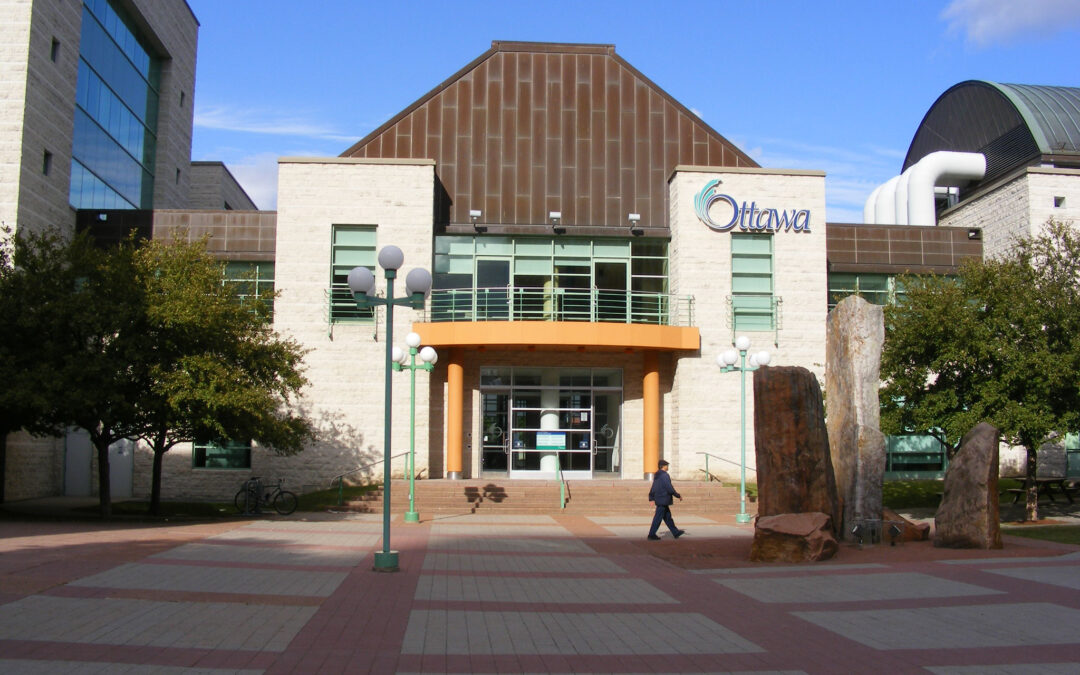 Ottawa city councillors look to provide reassurance to Ottawans struggling to find affordable places to live in the city. Photo by abdallahh through Creative Commons licence, licensed under CC BY 2.0.
For Josh Horton, the housing crisis is personal.
The 32-year-old young professional living in Ottawa knows first-hand what it's like searching for a place to rent in the city.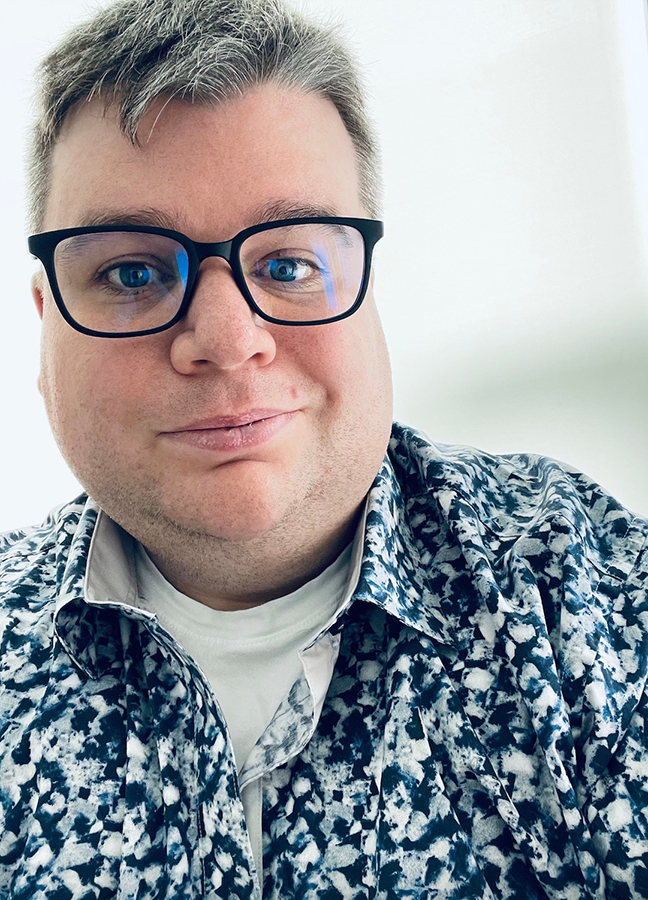 After dealing with a series of disastrous roommate situations as a student, Horton wanted to live alone. But this decision would not turn out to be an easy choice. Home ownership was out of reach, so his focus had to be on finding a place he could afford.
"It almost makes you wonder if purchasing is ever going to be an option for someone, especially someone who's still early in their career," Horton said. "Am I going to be stuck renting forever, or will I ever actually be able to achieve a purchase?"
After finishing school and securing a better paying job, Horton was able to move out of his student apartment in favour of a nicer rental with amenities such as laundry and air-conditioning.
But this upgrade cost him nearly double his previous rent. This was a price he was willing to pay, but experience has left him thinking about his future.
Rising vacancy rate
Young people struggling to find affordable rentals in Ottawa are looking for politicians to take direct action against rising housing costs, but experts say there are no easy solutions to fix the crisis.  
Rising rental rates are leading to vacancy rates in Ottawa that are well above pre-COVID numbers.
In October 2020 – in the midst of the pandemic – the vacancy rate in Ottawa was 3.8 per cent. That's up from 1.8 per cent in October 2019.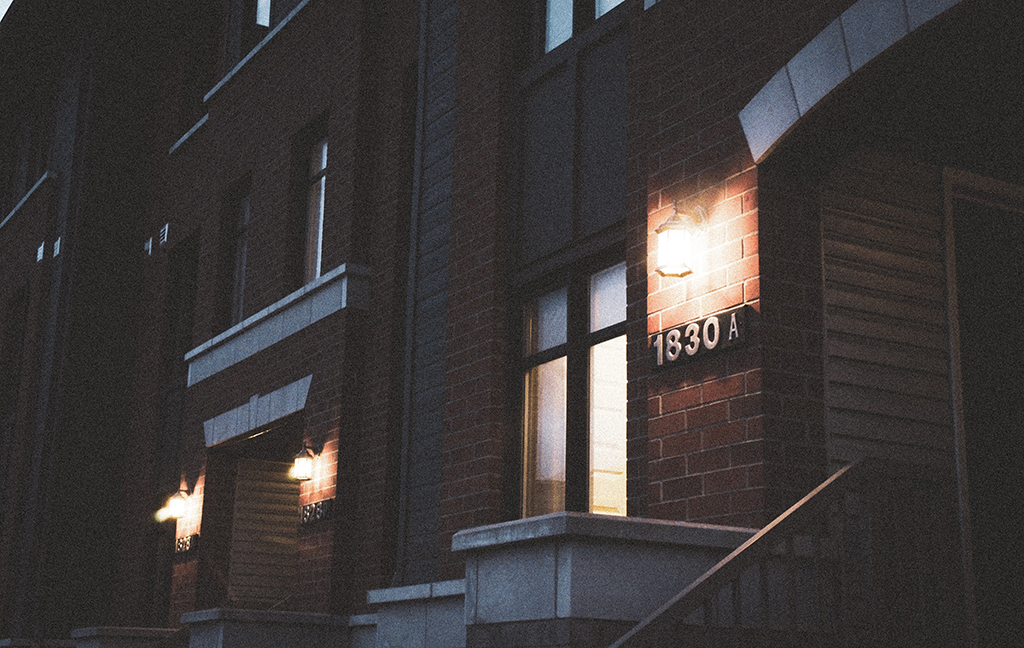 Many apartments in Ottawa have been repurposed into short-term rental units. The number of short-term rentals in Ottawa has grown rapidly, with listings increasing by 83 per cent since 2016 and the number of exclusively short-term rental units increasing by 254 per cent over the same period, according to a 2019 rental market snapshot produced by Prism Economics and Analysis.
Ottawa's short-term rental bylaw, approved in April 2021, restricted short-term rentals to only principal residences in residential zones. 
'Federal government has to come to the table'
While the city's short-term rental bylaw may help ensure more affordable rentals were available on the market, some argue the federal government, which has launched a 10-year, $70-billion National Housing Strategy to fund and finance affordable housing in Canada, also has a major role to play in reducing the strain on housing and rentals in the city.
But Somerset Coun. Catherine McKenney says it's not enough.
"If the federal government doesn't begin to seriously fund the national housing strategy, there is not a city in this country that will get itself out of chronic homelessness and out of a serious core housing need," said McKenney, who also serves as council liaison for housing and homelessness.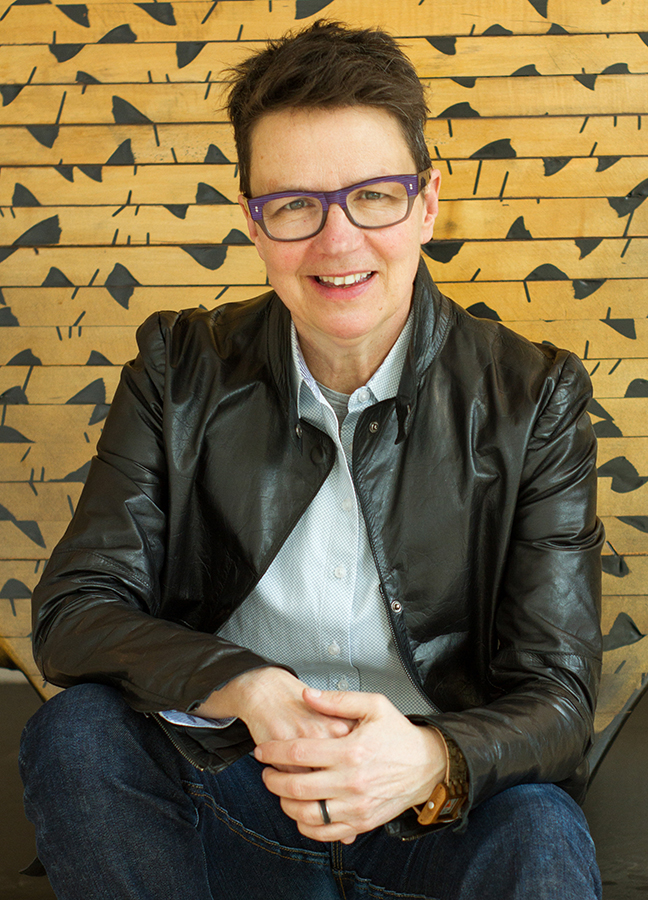 "The federal government has got to come to the table and fund its strategy. It's got to give more money for new units."
For Rideau-Rockcliffe Coun. Rawlson King, potential solutions to the housing crisis may lie in public housing and further access to funding.
"I would like to see more public investment because public housing authority has control over what they build, and they have access to programs that really cater to making things affordable to people in lower income brackets," King said.
For people worried about their ability to find affordable and appropriate places to live, McKenney recommends joining advocacy groups such as the Association of Community Organizations for Reform Now (ACORN).
"We have to advocate together. We have to fight together to make it better," McKenney said. "I would suggest people join a group like ACORN, work with people who share your concerns, but also will help advocate for you."
ACORN Canada is a local and national organization of individuals and families of low and moderate income fighting for social and economic justice throughout Canada.
For King, his message to people in Ottawa and across the country is simple: the government and council are listening.
"We recognize this is one of the number one challenges for people. We know that, in terms of safety, in terms of just this basic human right, people need a safe place to live, and they need it to be affordable," King said.
"We really need the federal government and the provincial government to step up to the plate and say, 'It's worthwhile, we're going to invest in a real way in public housing.'"
'There isn't really a clear answer'
For Jonathan Malloy, a political science professor at Carleton University, the solution to the housing crisis is far from easy.
"All politicians would love to solve this problem, but there isn't an obvious solution that doesn't have other repercussions," Malloy said.
One solution often proposed is to increase the supply of homes and rentals. However, Malloy said, increasing supply leads to trade-offs that must be considered. "There are issues about simply trying to service them. If our suburbs keep growing and growing, how do you serve those suburbs in terms of services and public transit? There are other costs involved."
While renters in Canada continue to hear promises from political parties who take minimal action, Malloy said it is easy to become frustrated when nothing seems to change. But talk is critical to raising awareness to the issue.
"There isn't really a clear answer on the political left or right, there's not really a single clear answer, but politicians feel that they need to keep talking about it because it's such a priority for people, and so they keep talking about it even though they don't really have any solutions," Malloy said.
'Make the market more affordable for people'
Horton would like to see it be made easier for people like him to purchase their first home.
"I would like to see a company that would do something realistic to actually make the market more affordable for people," Horton said.
A step in the right direction for him would be for government to prioritize loan programs for first-time home buyers.
"If there was something that they could do to help with the market itself, I think that would be important," Horton said. "Because housing prices just keep on going and going."